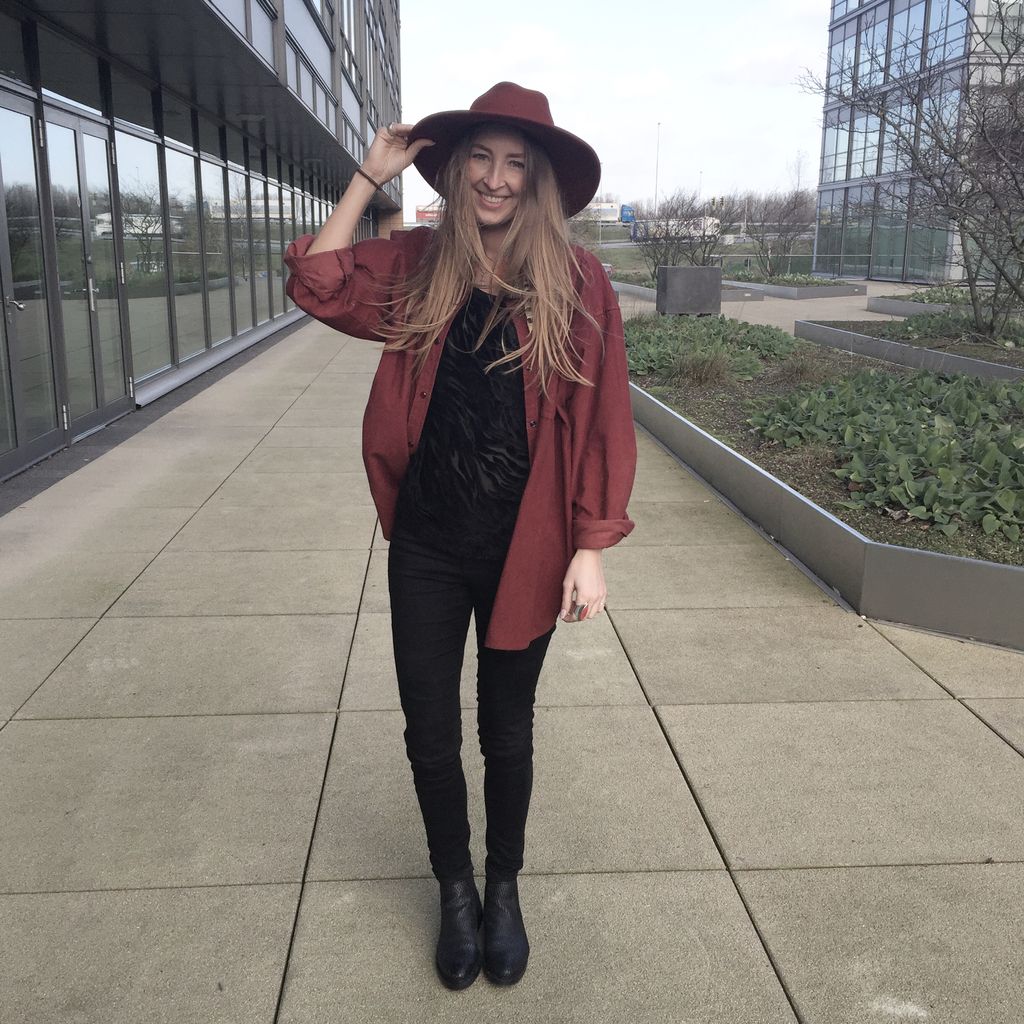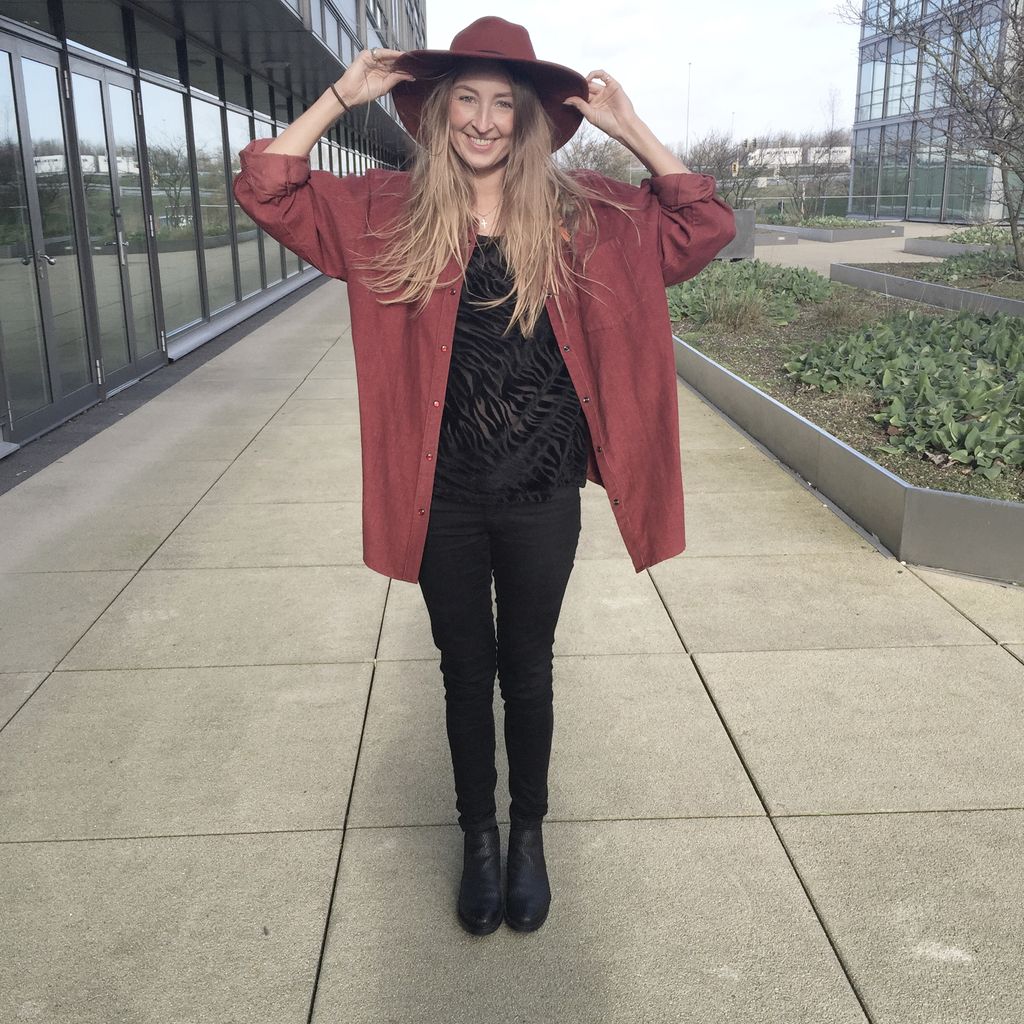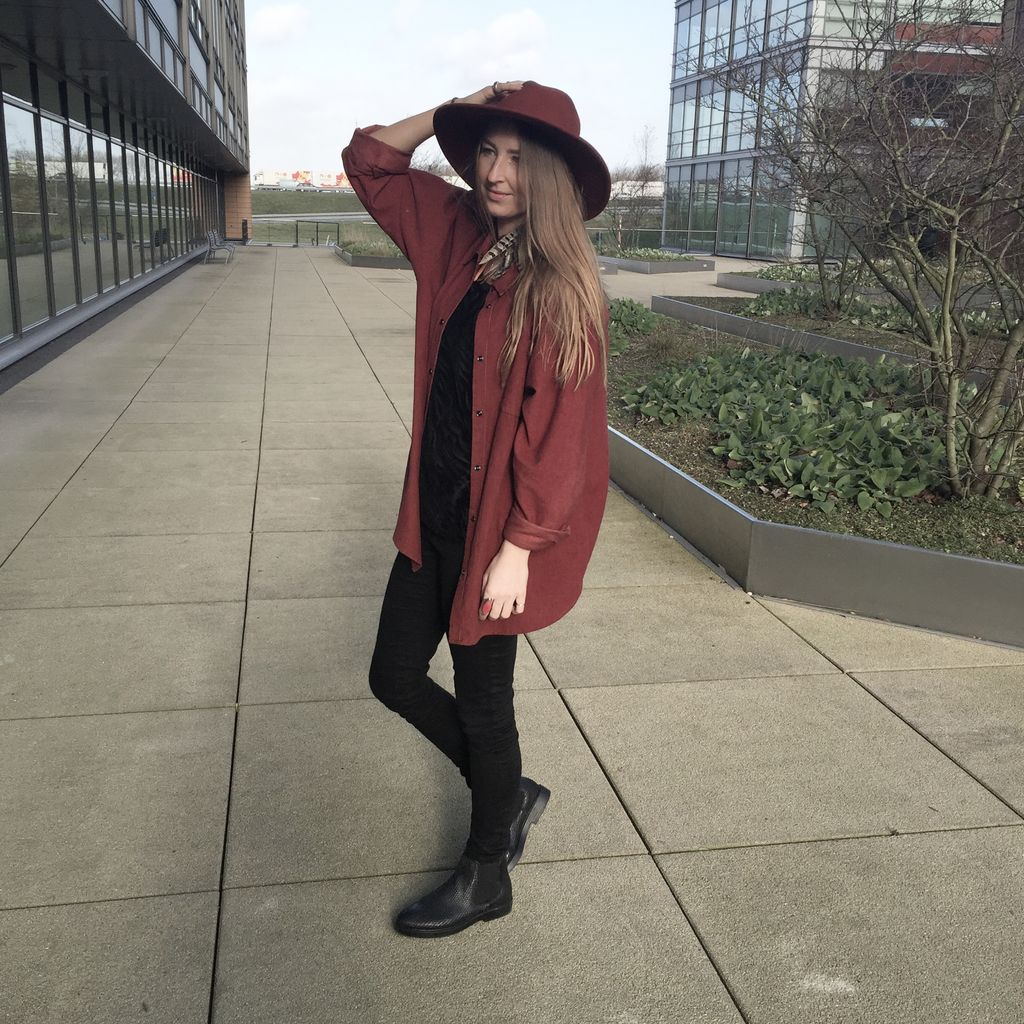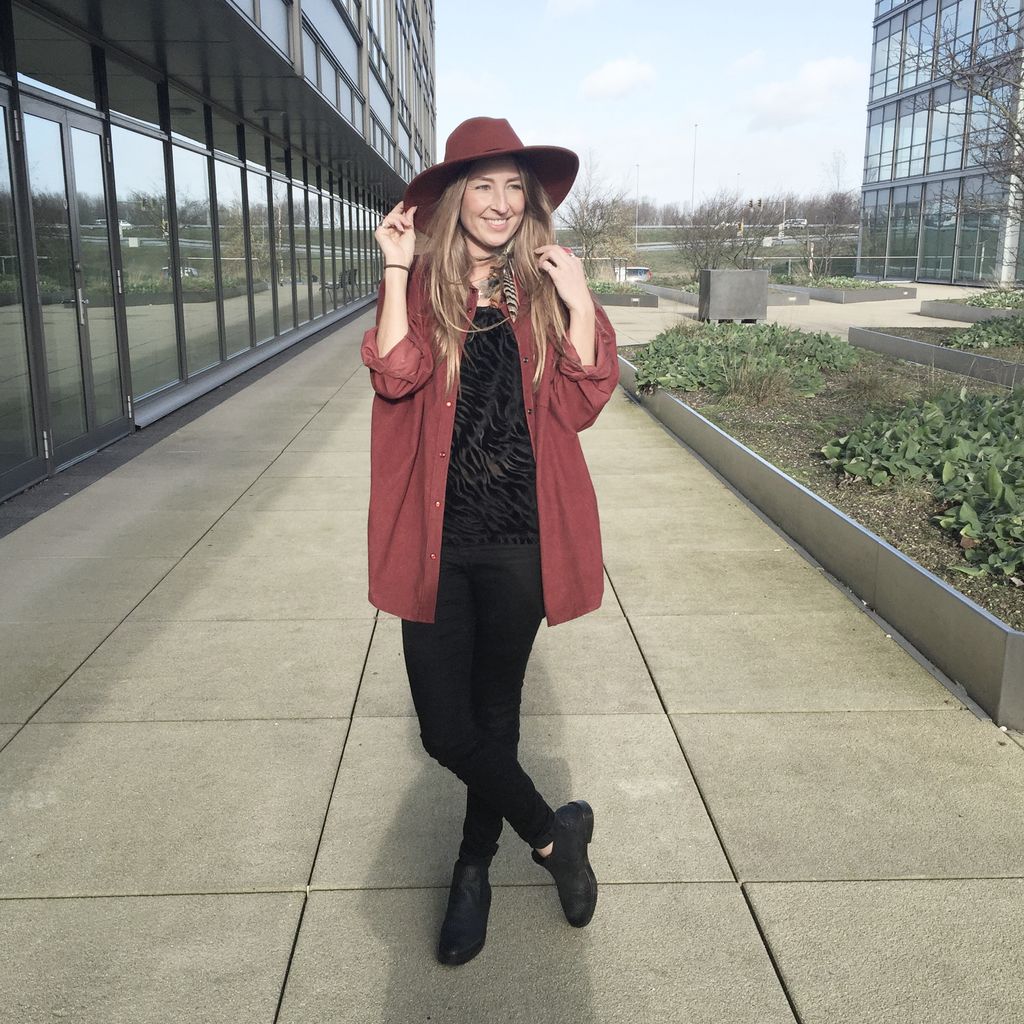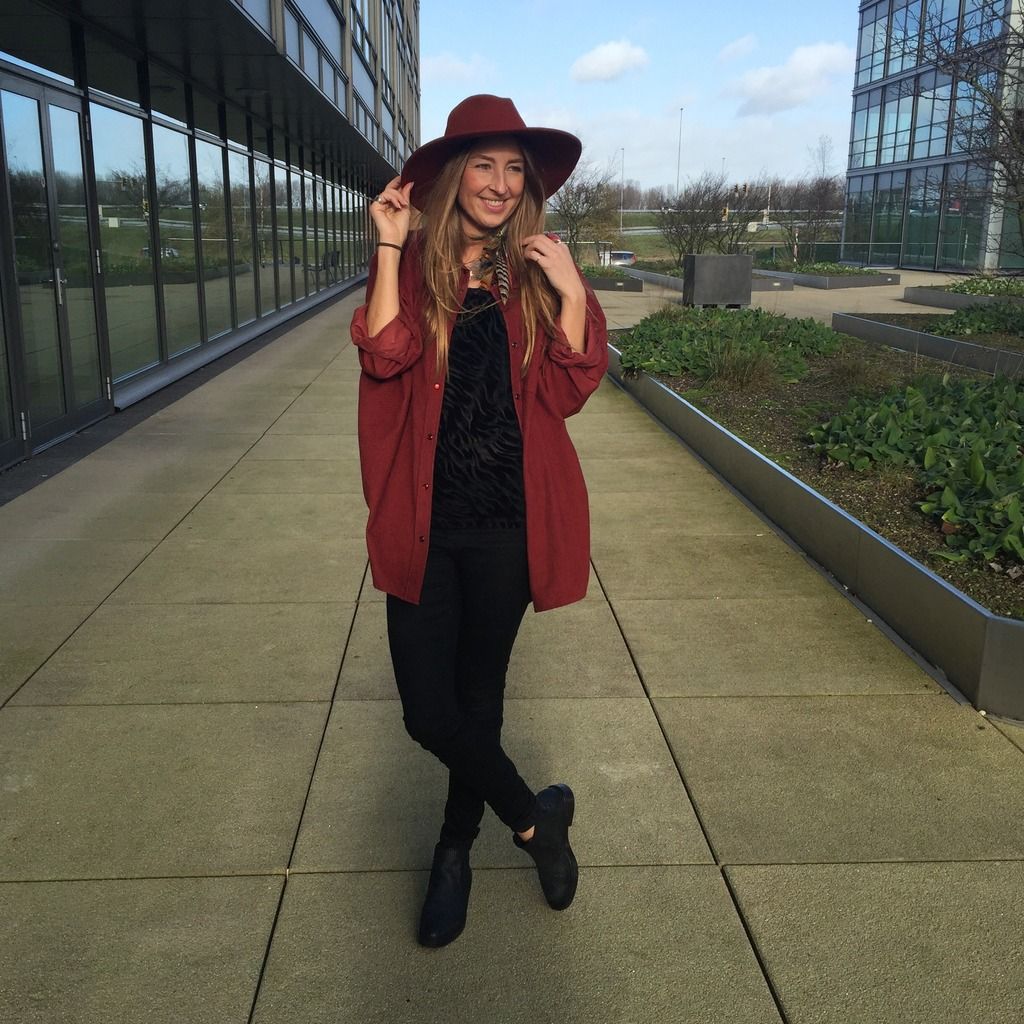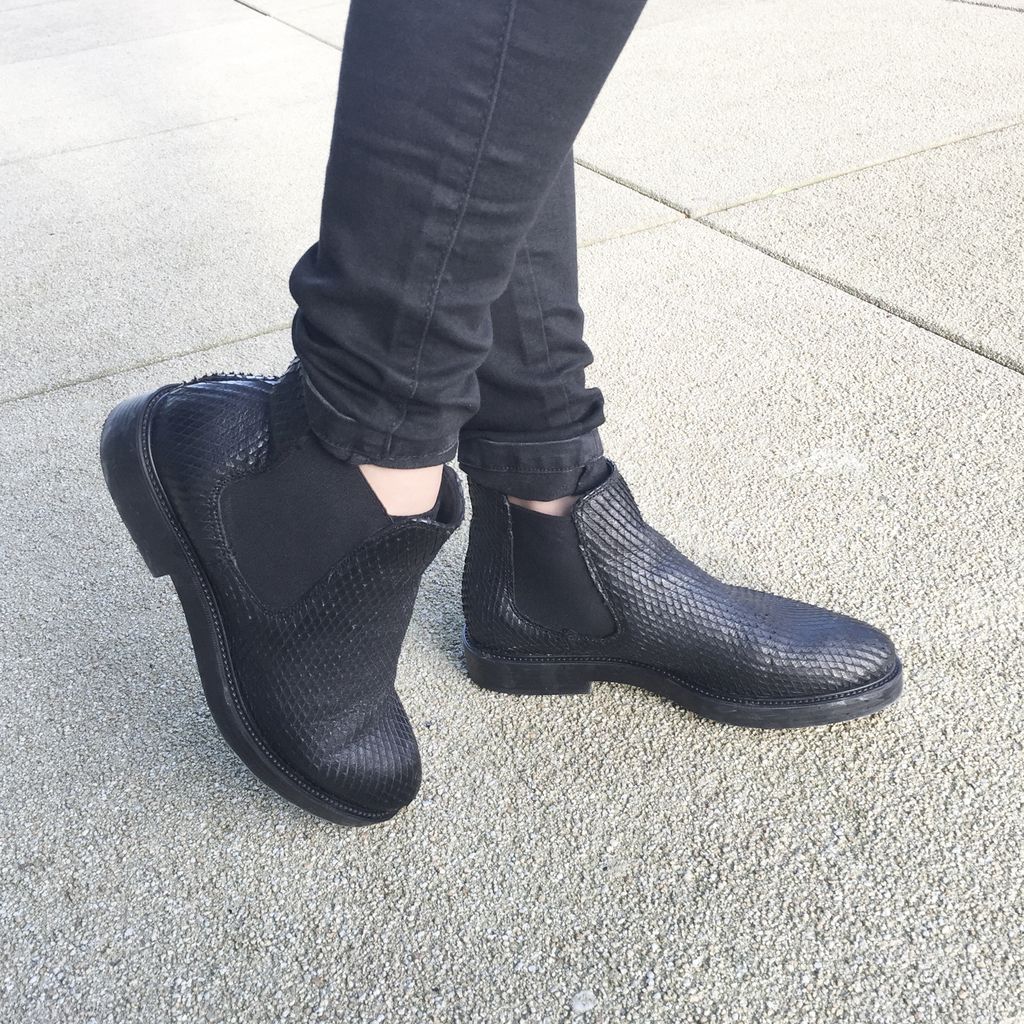 After a big search on Asos I found the fedora hat of my dreams..(get it on

A S O S

. The color is called ' ruggine ' and is like a rusty color. Together with my oversized corduroy blouse from ADPT it looks so perfect don't you think? I need to get a liptick and nailpolish in that color. How amazing would that look with the hat! Also some new inspiration for you all with the well known ' chelsey boots'(get it at

S A C H A

. Seriously I can wear them all day without getting any pain in my feet. Love it haha. Have a nice windy day everyone!