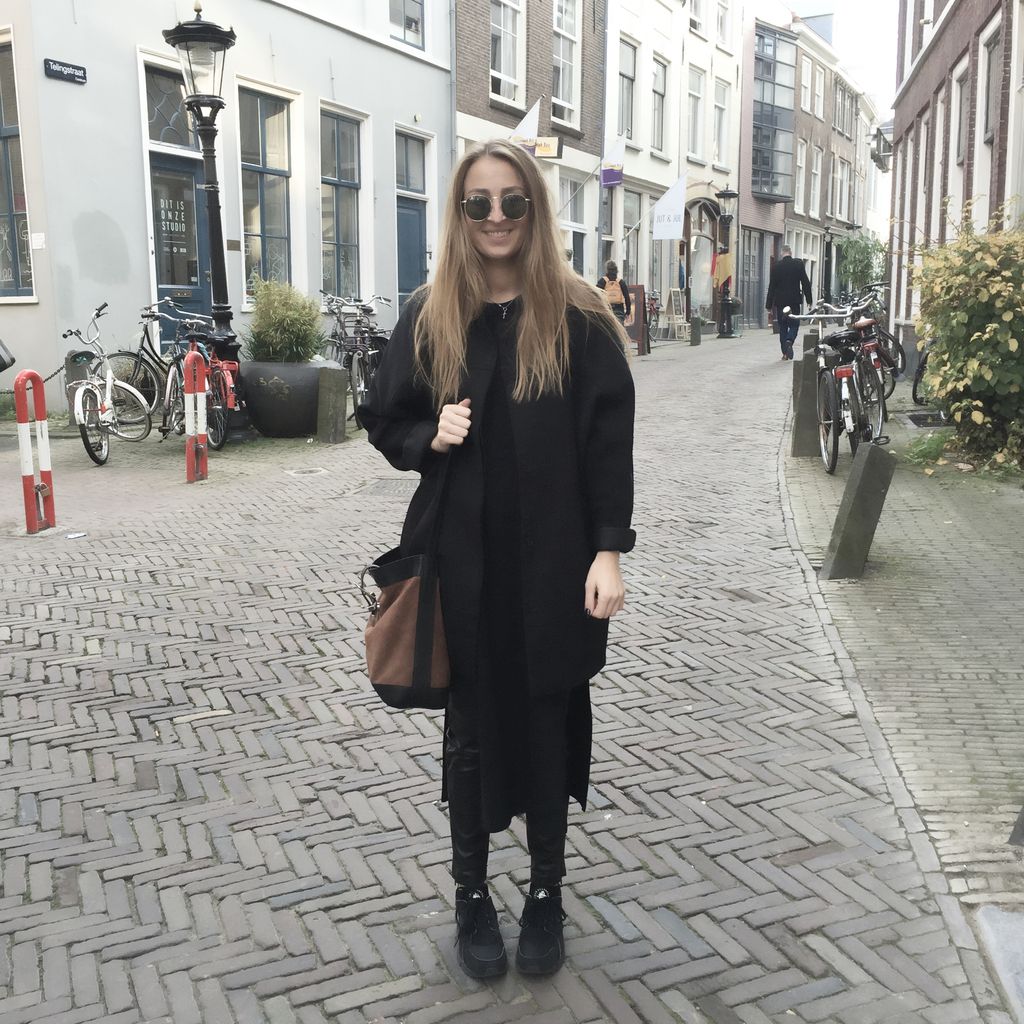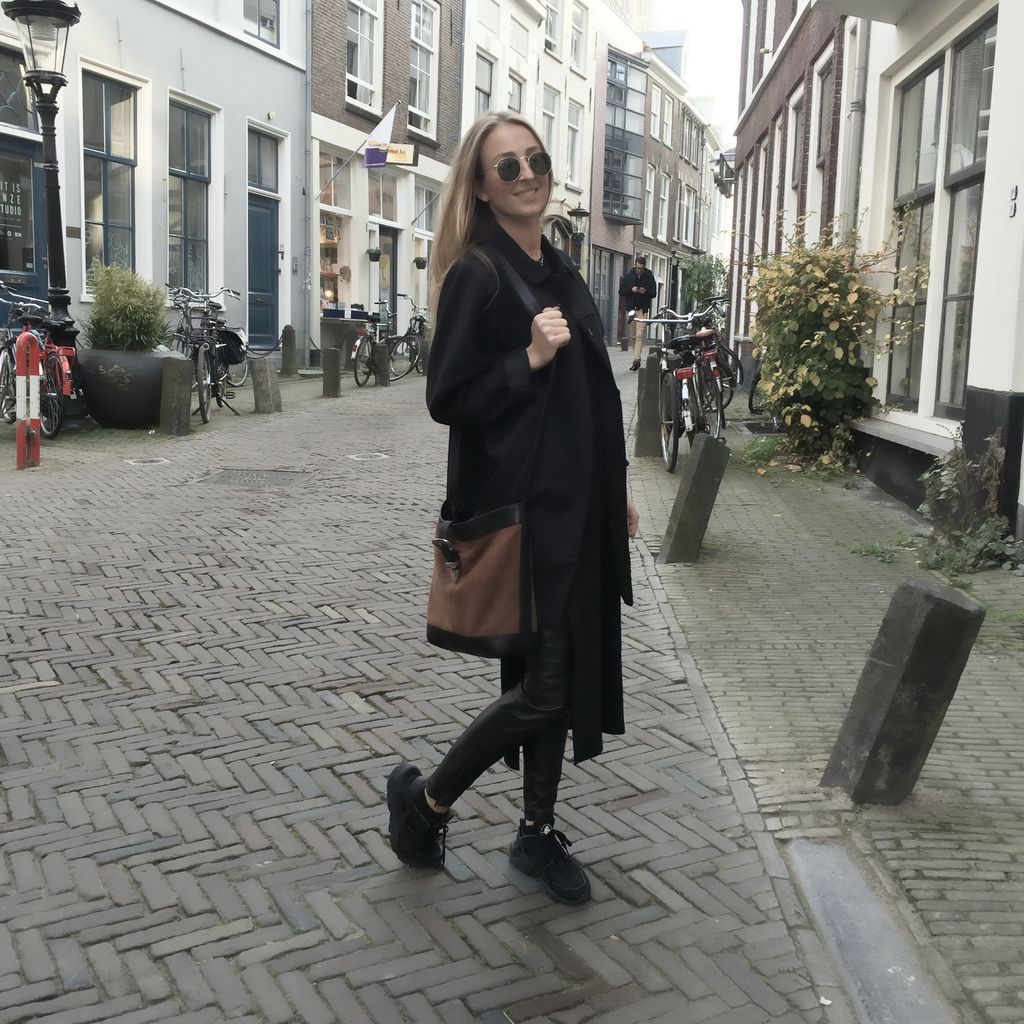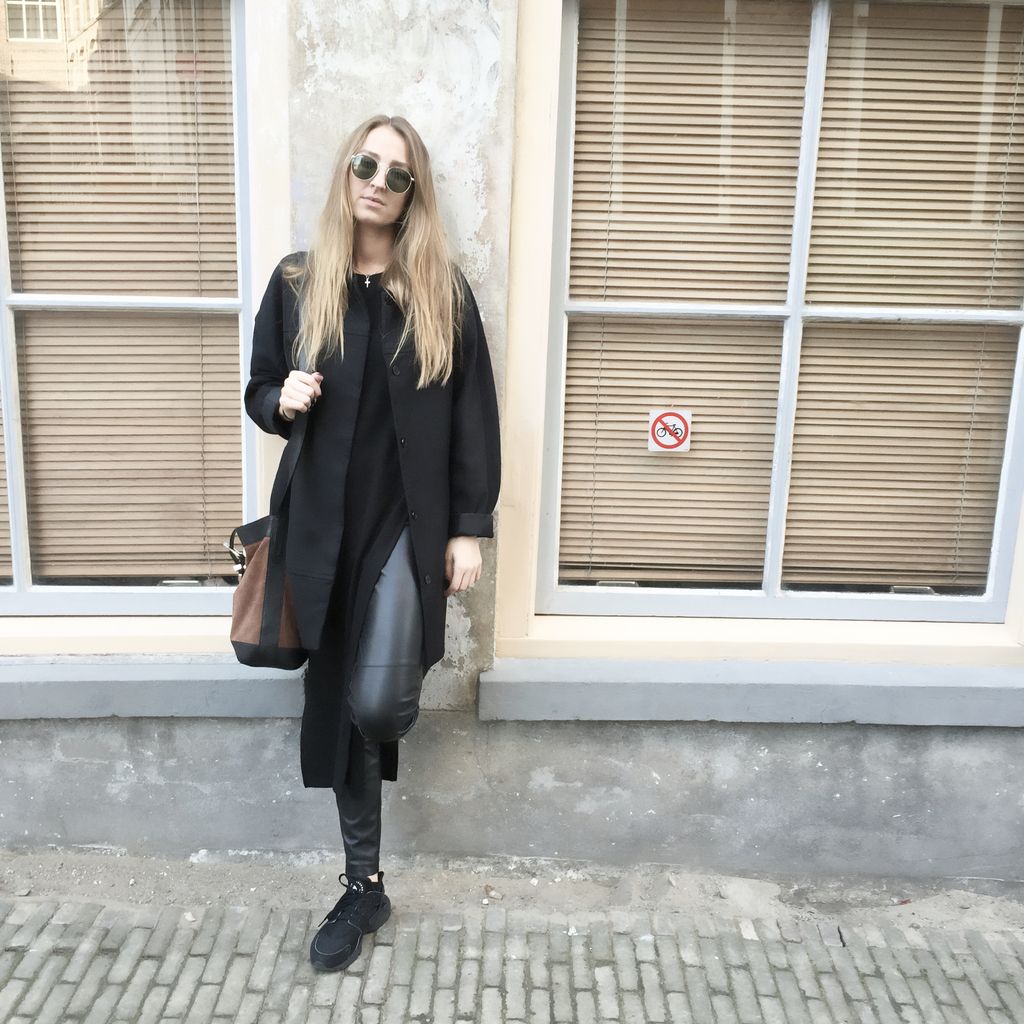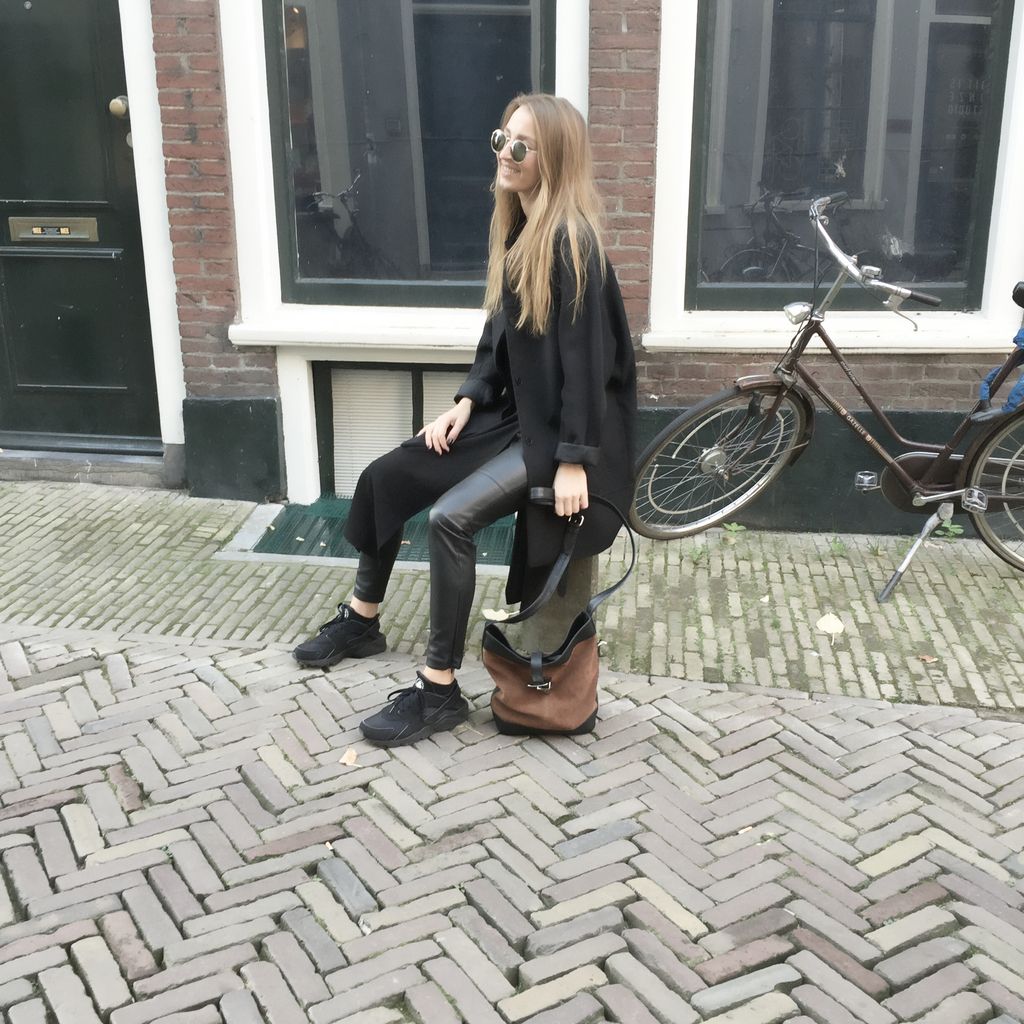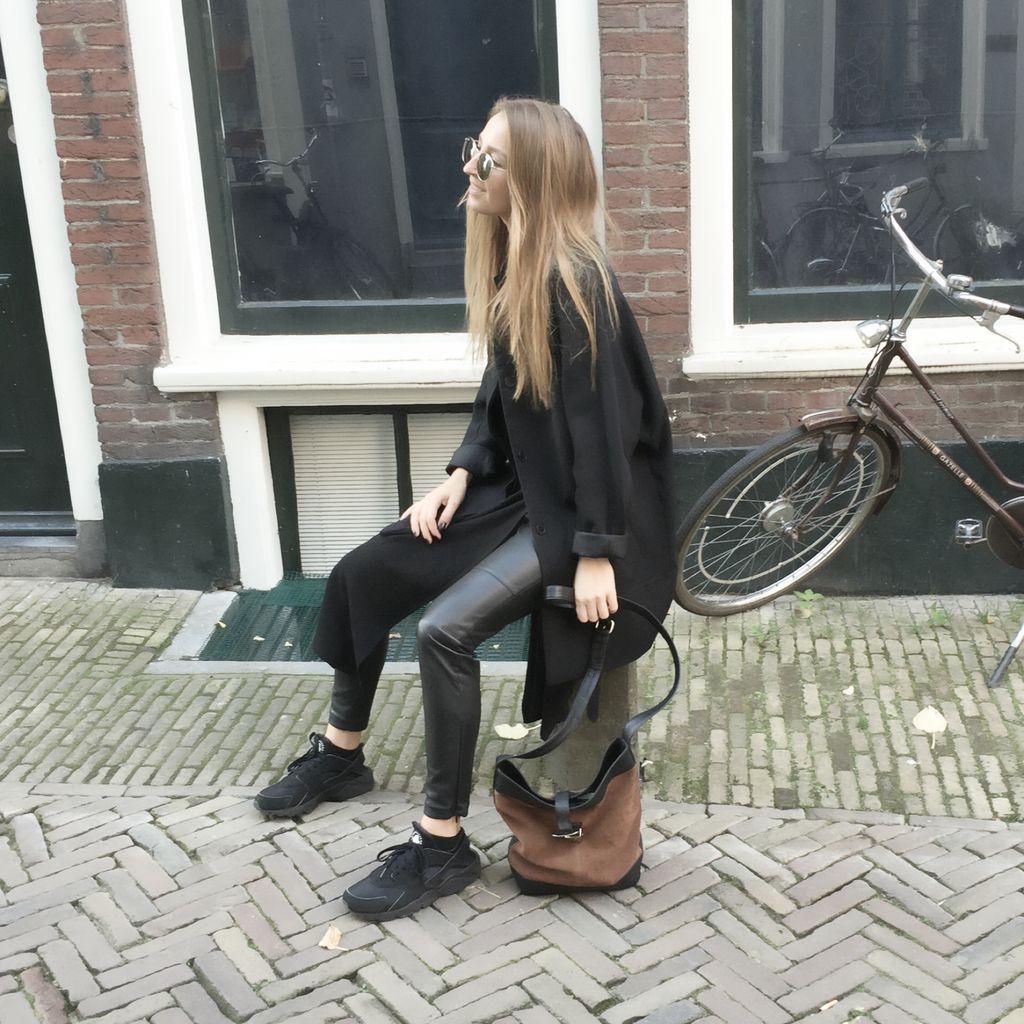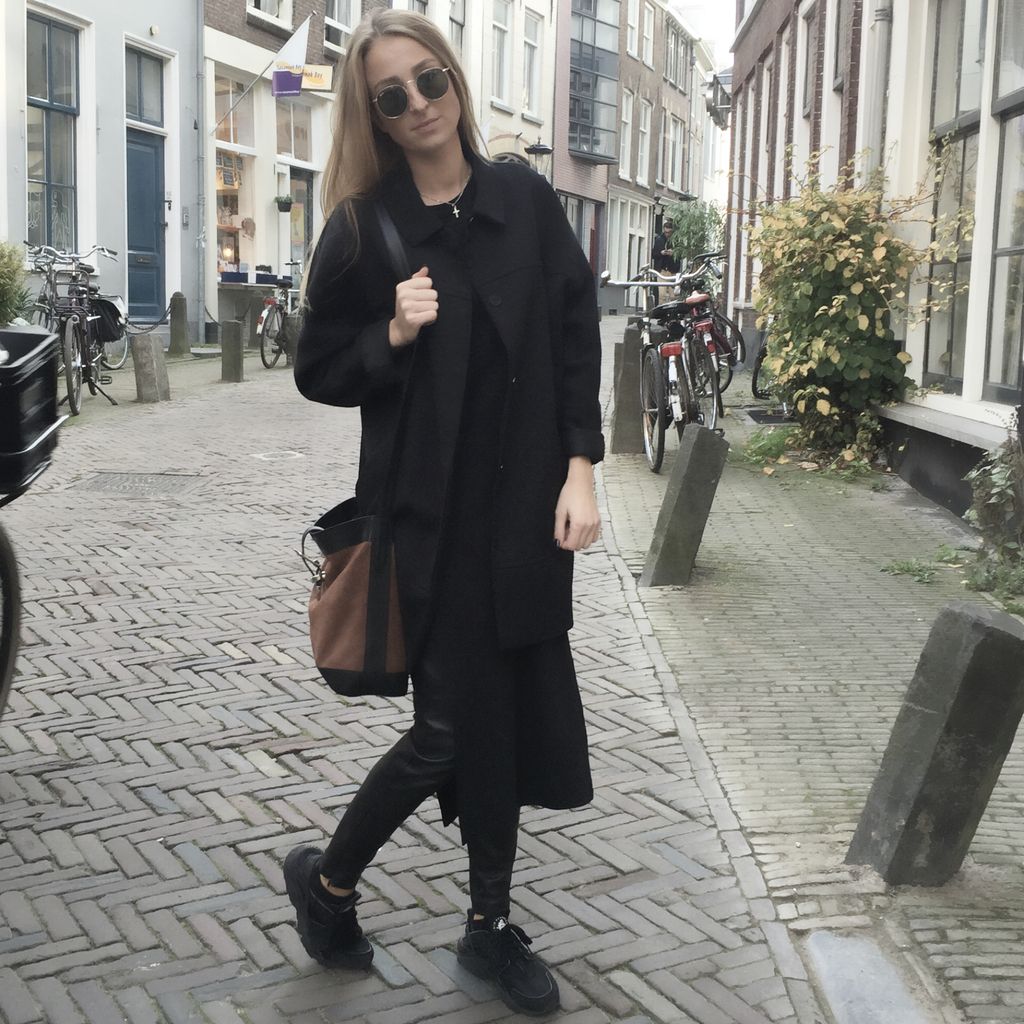 Utrecht is such a beautiful city and the ambiance to nice! After I went to ' De Tasty' - a cooking bourse - in Utrecht. My sister is ambassador for

K E N W O O D
She gave some cooking workshops and presentations of the new Kenwood machines. Me and my boyfriend also followed her workshop and I was so proud!
You can find some healthy and yummy recipes on her blog!
Sneakers // NIKE HUARACHE
Fake leather leggings // H&M
Long top // JdY (Jaqueline de Yong)