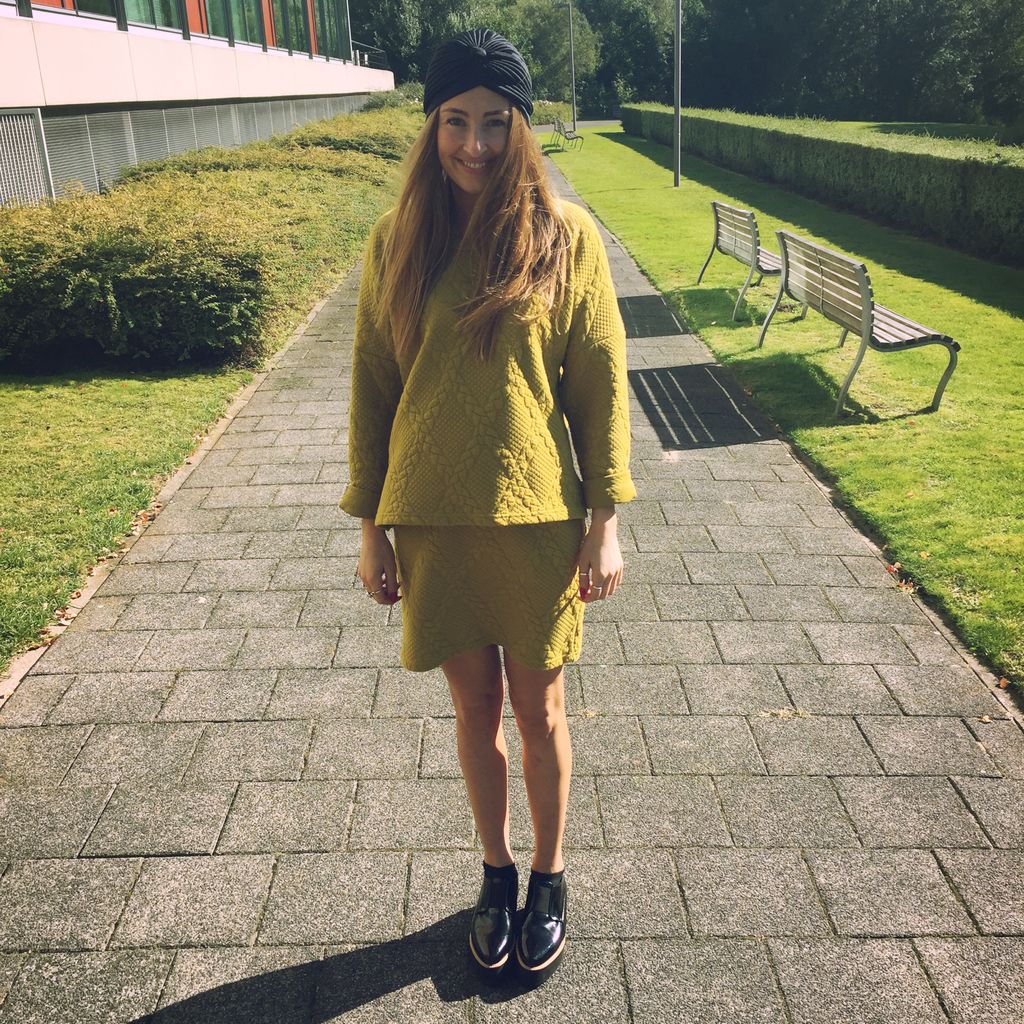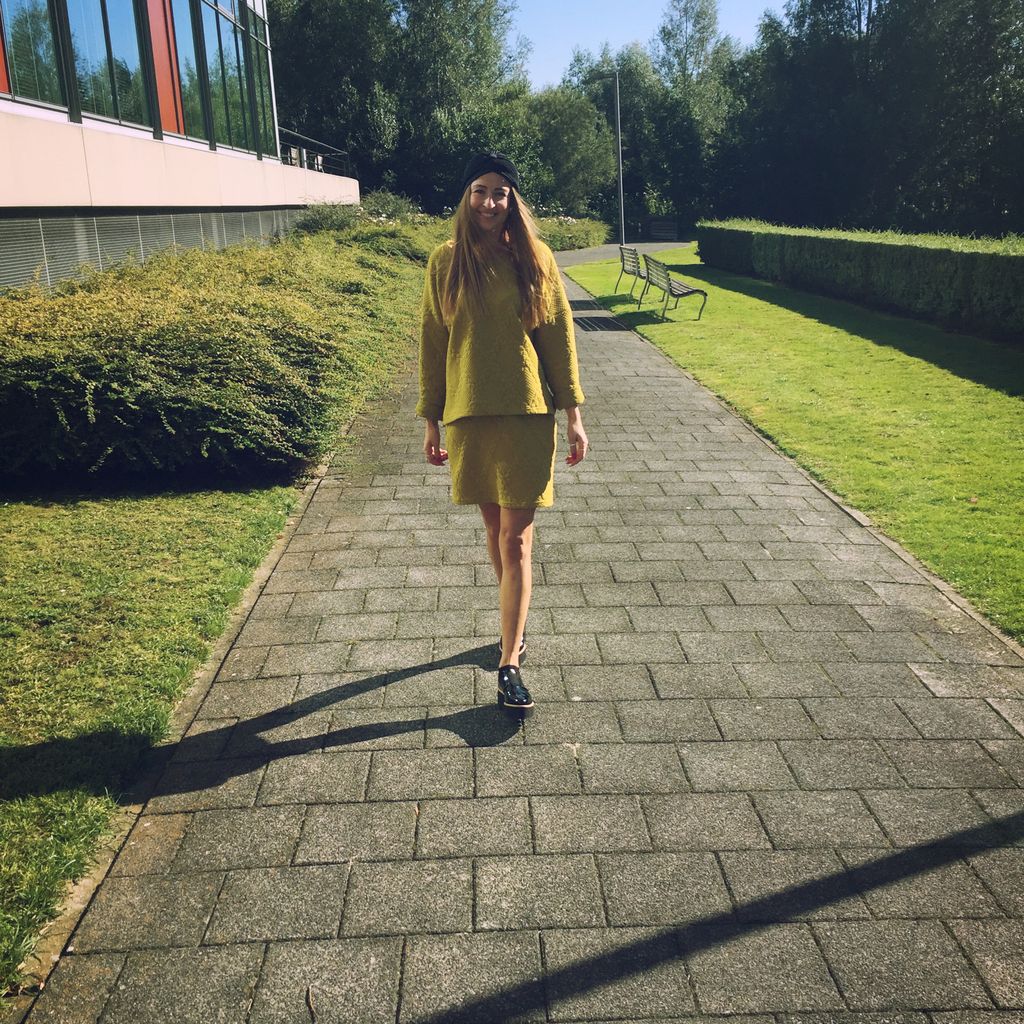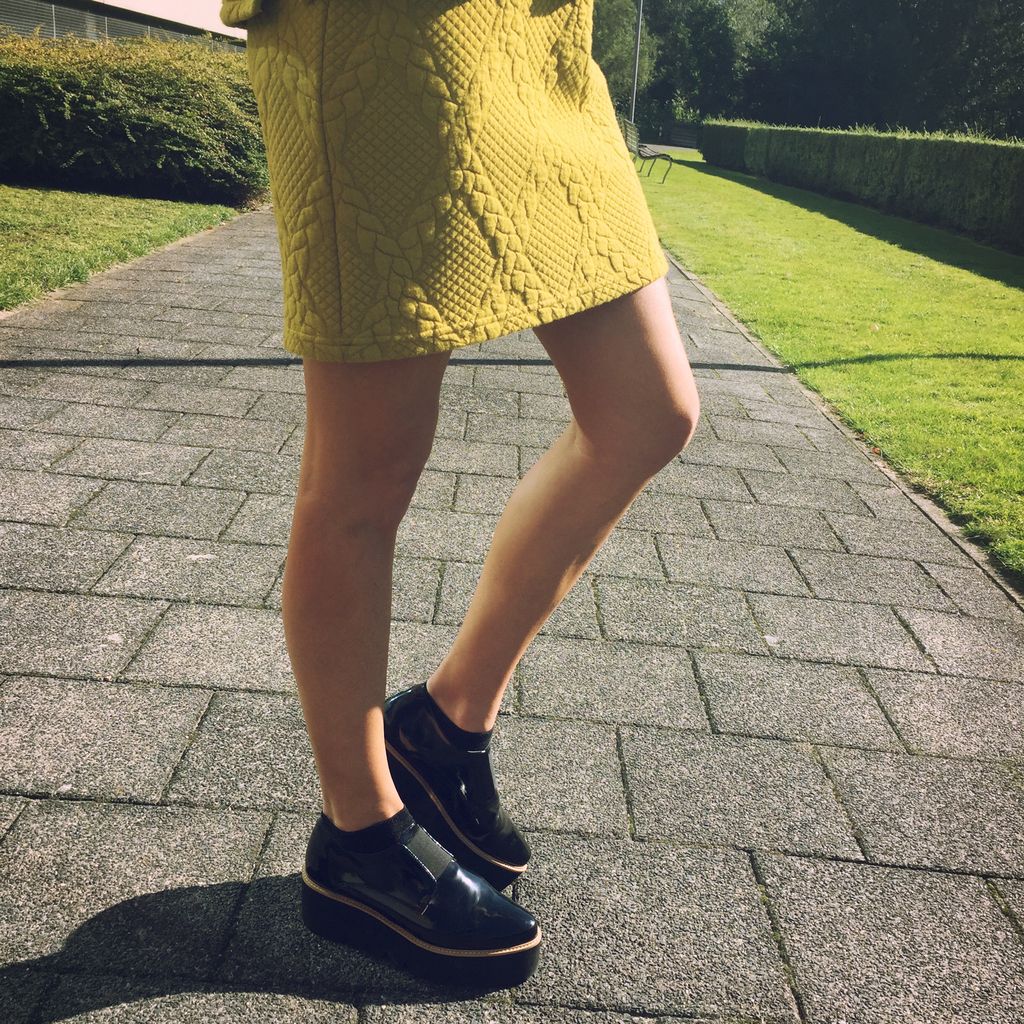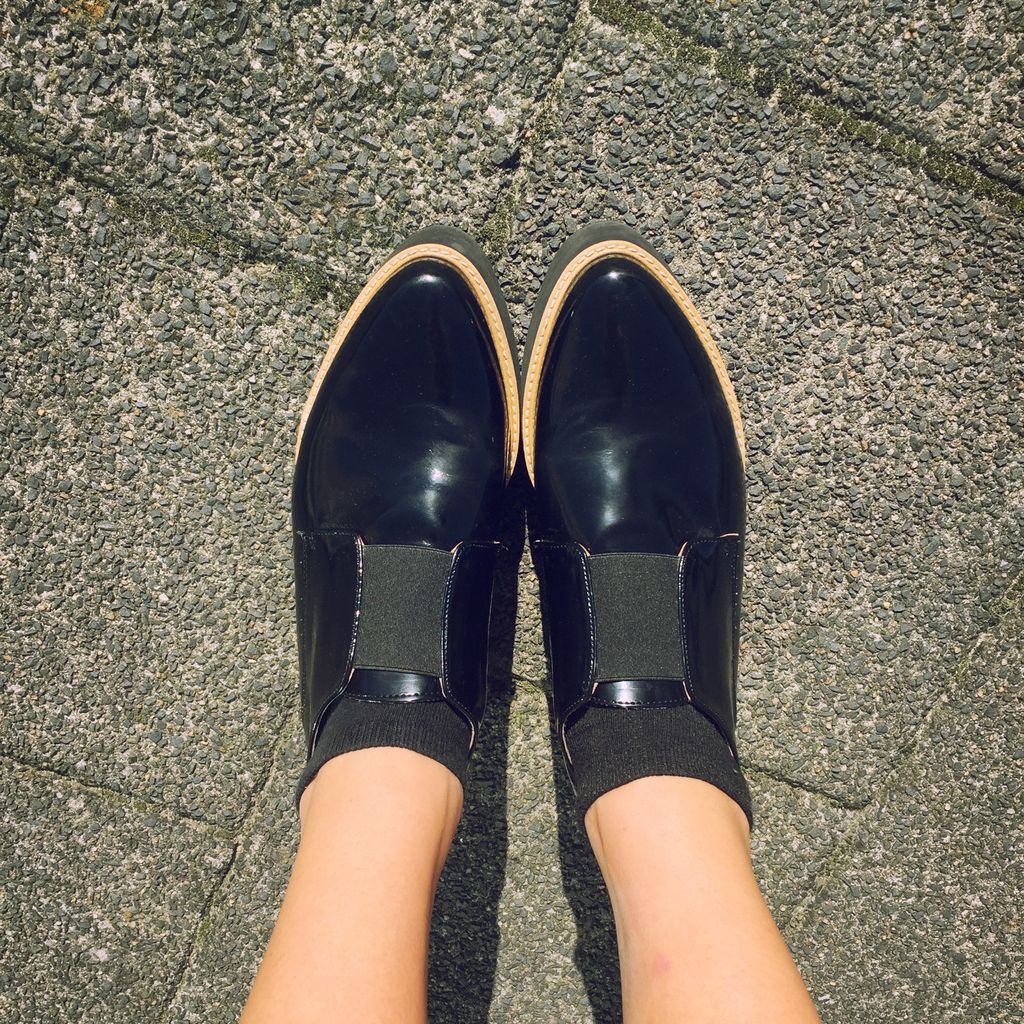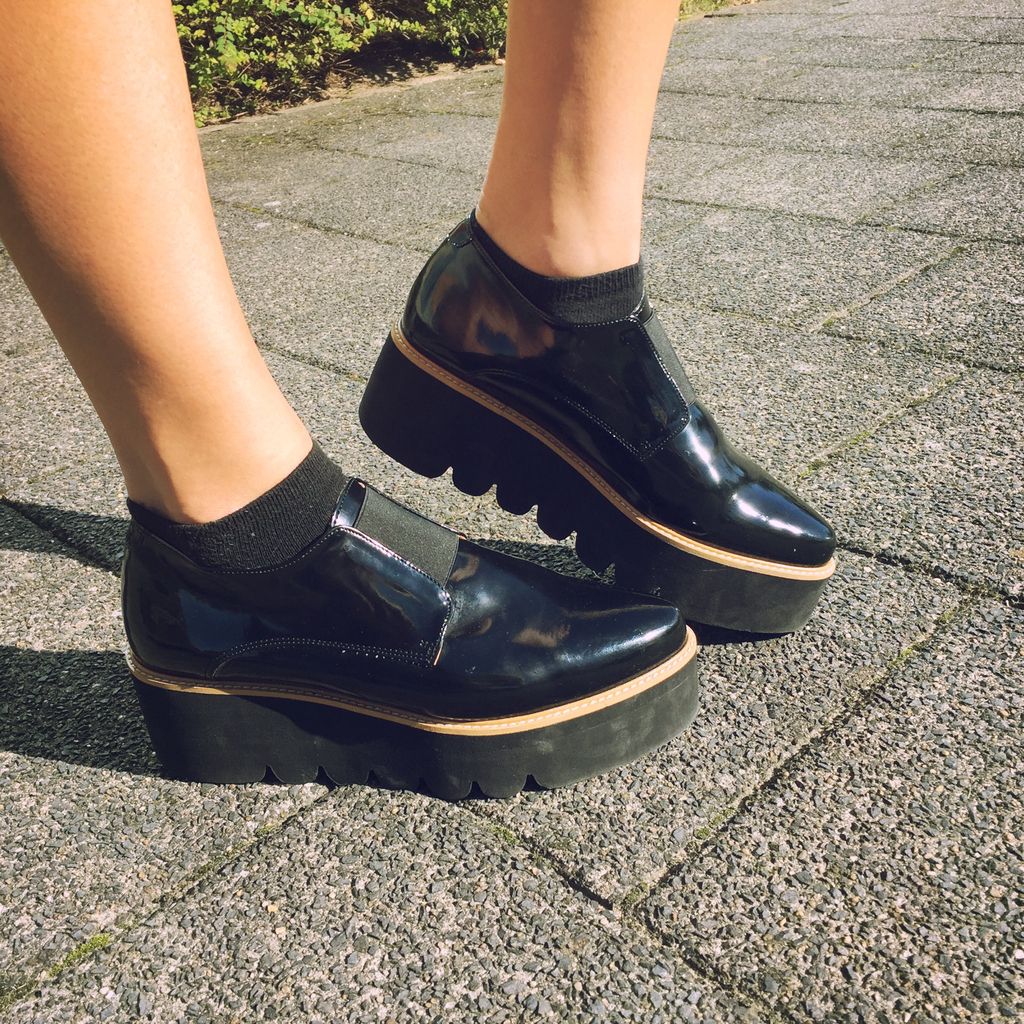 Sometimes I like to try something new. I think a turban is kind a funny to wear. My boyfriend compared it with a swim cap hahaha. But don't you think when you wear it the right way it can be kind a cool? Why following the crowd. I like to do my own thing and don't really care if others don't like it haha. Also I am in love with clothes in this mustard color. When I see something in that color I just need to buy it. And last but not least my platform shoes from
What do you think about my outfit?
Did you already entered the contest on my blog to win Sacha shoes?
W I N . W I N . W I N
WANT TO WIN SACHA SHOES? CLICK

H E R E

TO ENTER #sachashoes