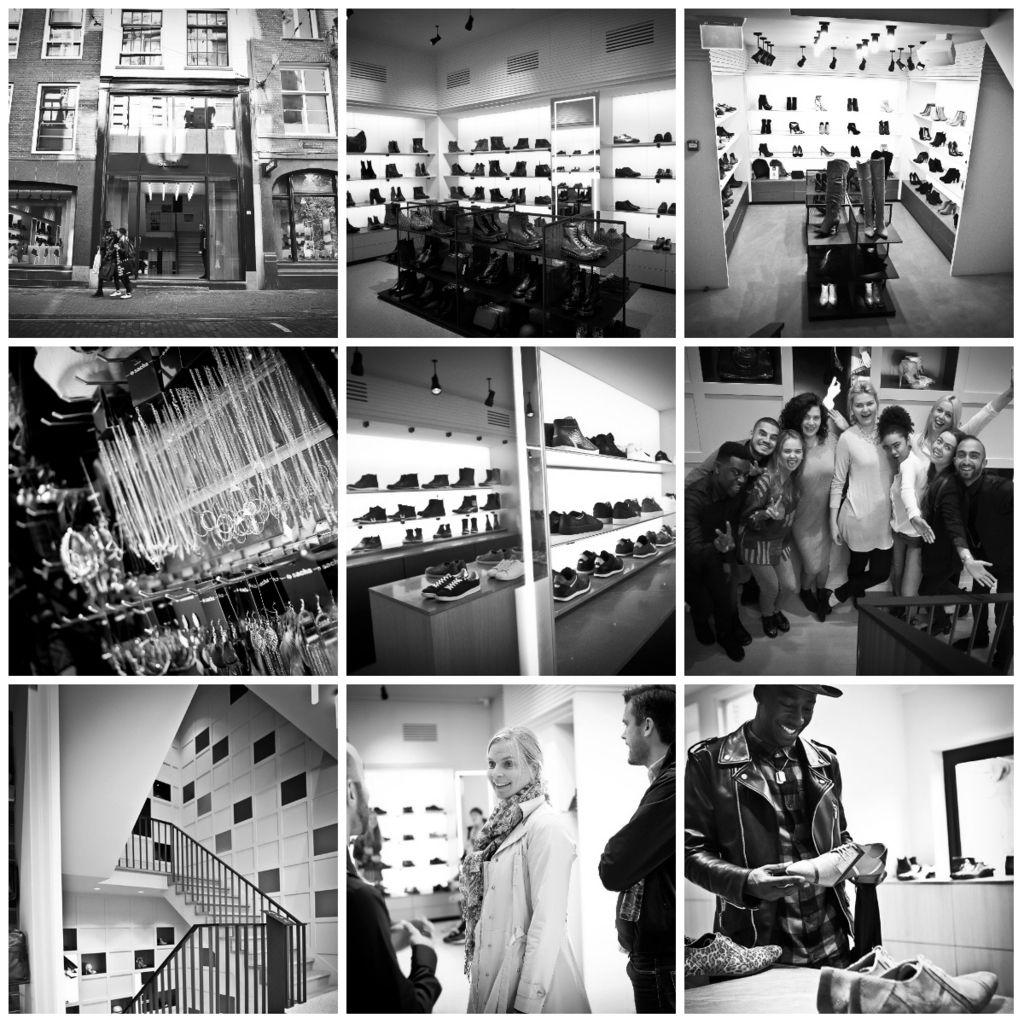 The 26th of September

S A C H A

opened her first flagship store in Amsterdam! The New store represents the future of Sacha and because of that the store has a total new look. The 3 most inportant principles of the new concept are light, marble and experience. To make those principles reality, Sacha used high quality materials and the very latest products of light and narrowcasting.
The store has 3 floors for men and women. Besides shoes you can also find bags, accessoires and the complete jewelry collection of LUZ.
You can find the flagshop store in Amsterdam
at the
Leidsestraat 31. Above you see an impression of the opening of the store. It's worth to take a look at the store and shop till' you drop!