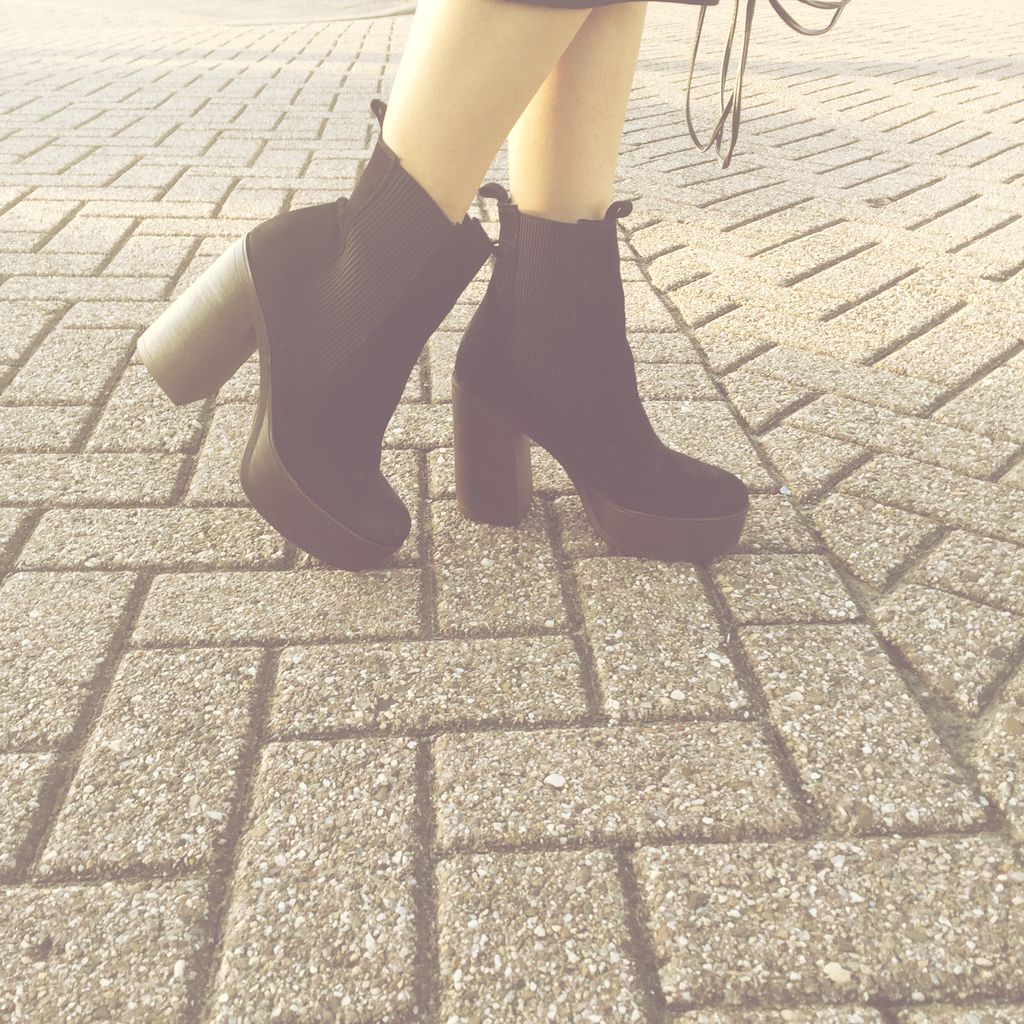 G E F E L I C I T E E R D !
Sacha heeft een eerlijke winnaar geloot en dit is geworden:
Jorinte, jij hebt een mailtje ontvangen met de code om een paar schoenen naar keuze uit te zoeken op

S A C H A
Heel veel plezier met jouw nieuwe stappers!
________________________________________
Congratulations!
Sacha chose a winner and this is:
J O R I N T E
Jorinte, you received an email with the code to get your free shoes at

S A C H A
Have fun with your new shoes!
#sachashoes