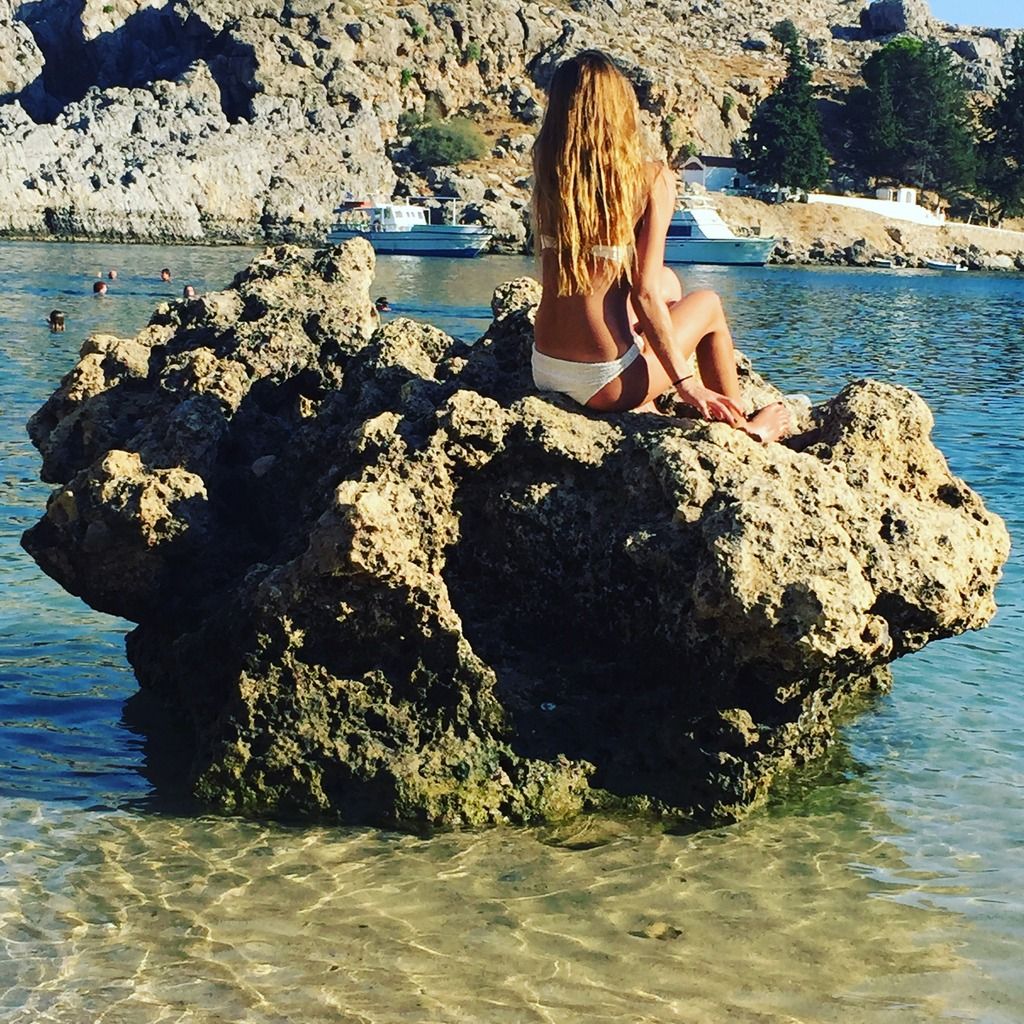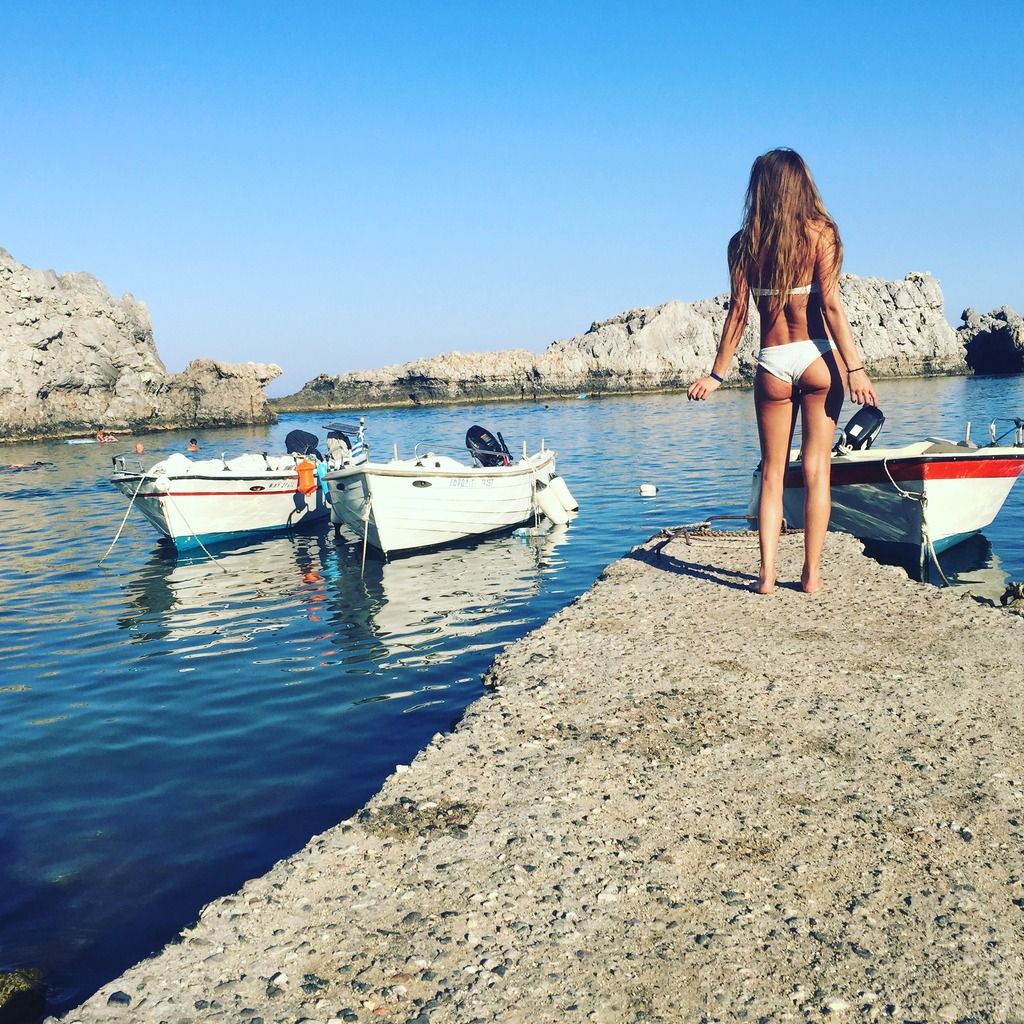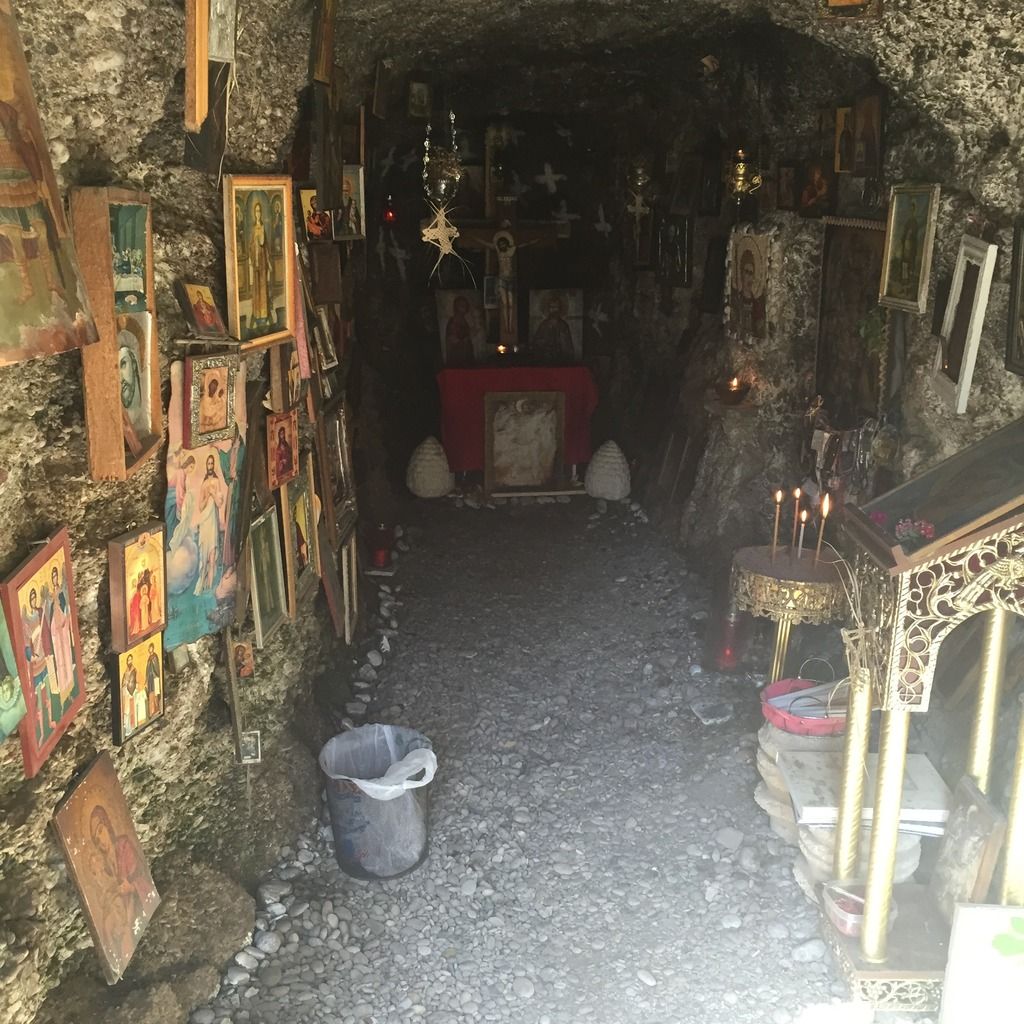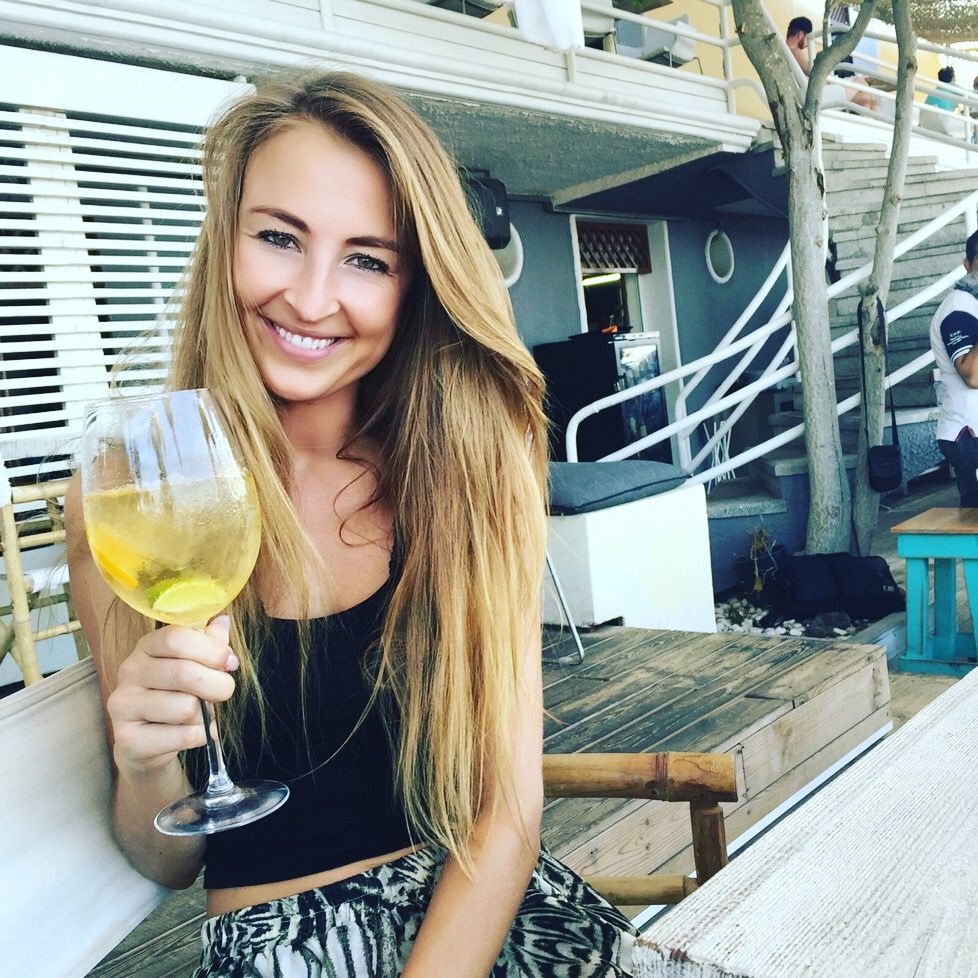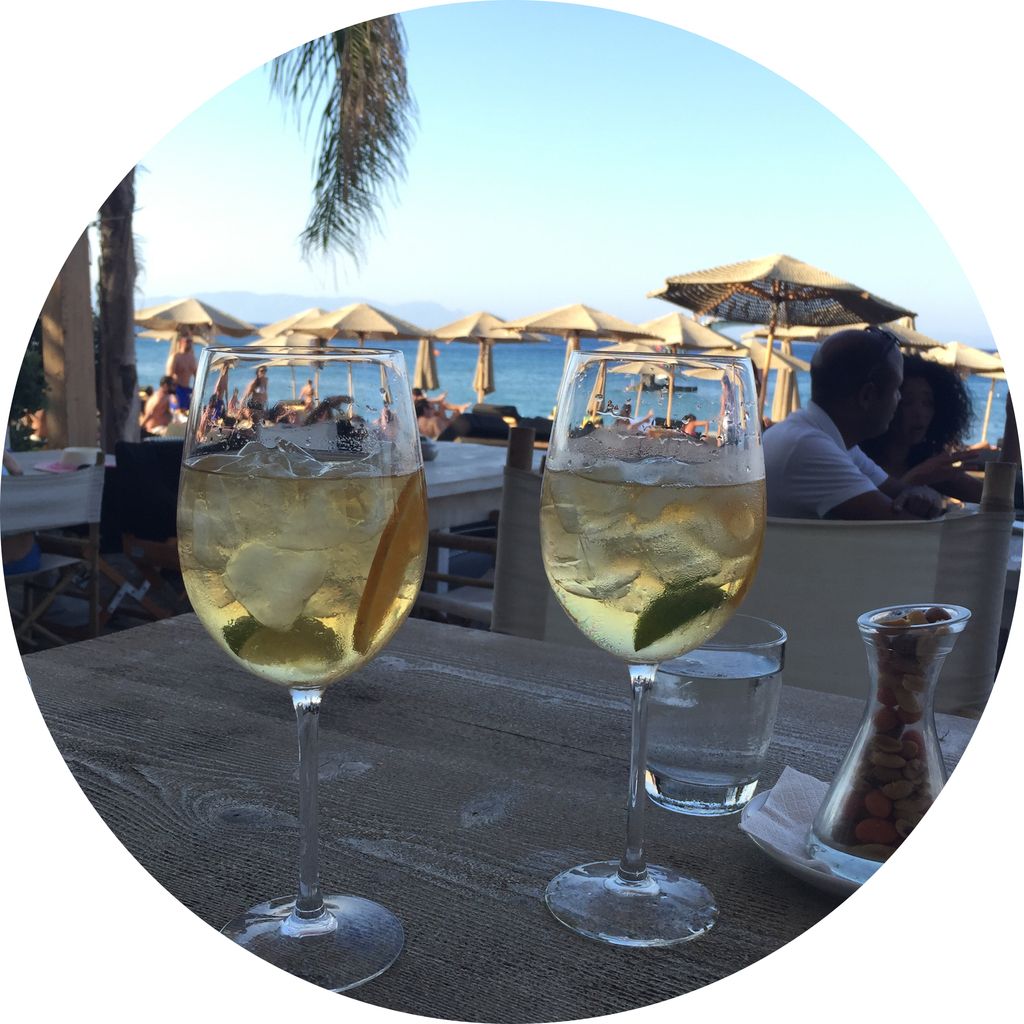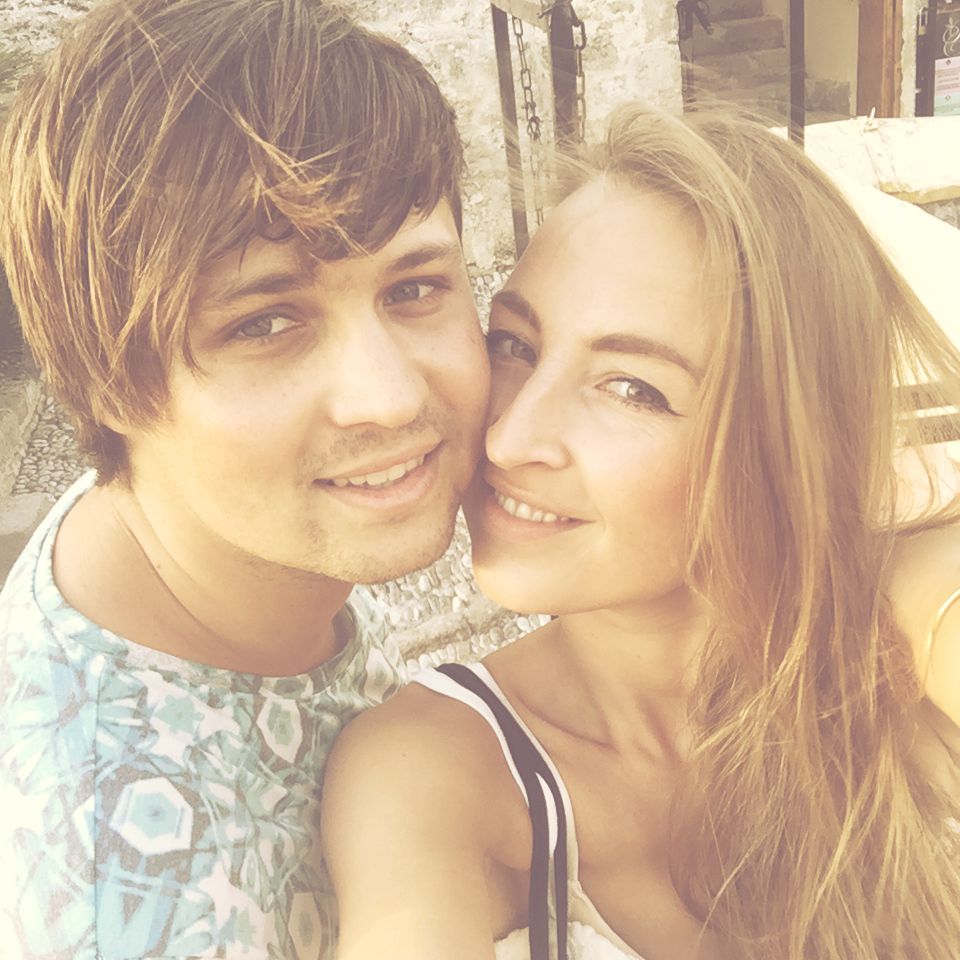 A little diary of my holiday in Rhodes (Greece)
1 & 2: St Pauls beach in Lindos was just amazing. The view was so beautiful and we didn't want to leave when we went there by bus!
2 & 3: Elli beach was close to our hotel. We went for a little walk after being lazy at the beach all day and discovered some nice places like between the rocks there was a little chapel which was so cute!
4 & 5: Ronda beach bar had the most amazing GT's ever! They were huuuuge and tasted so fresh!
6: A picture of me and my lover in the old city before we were getting some dinner there.