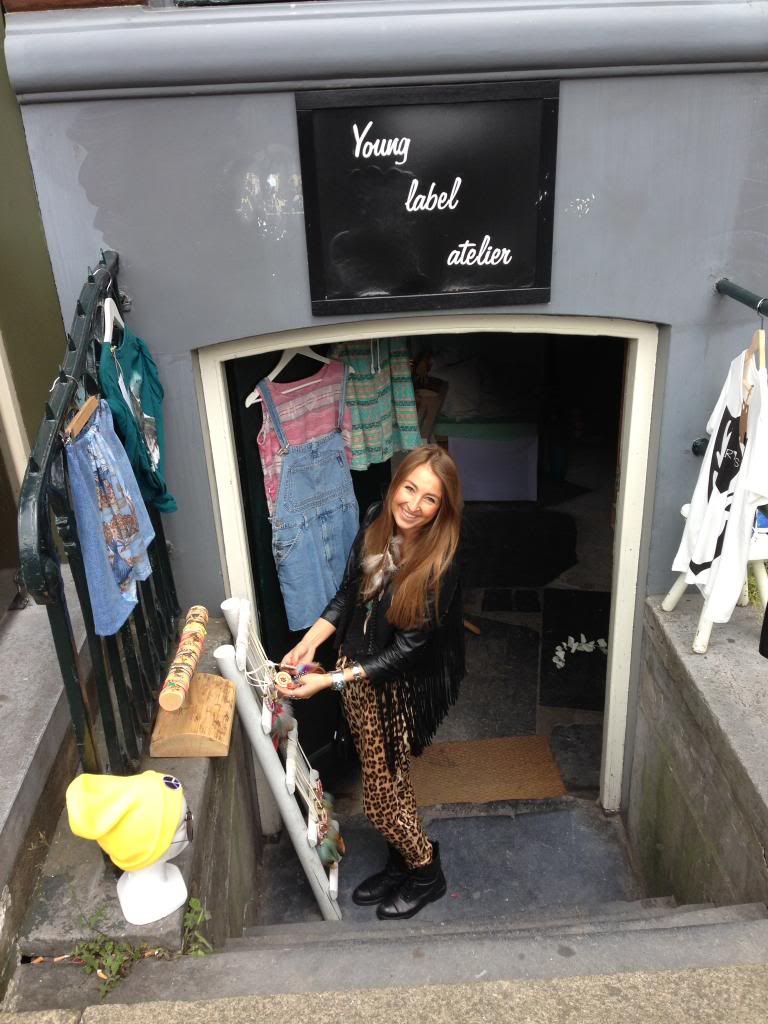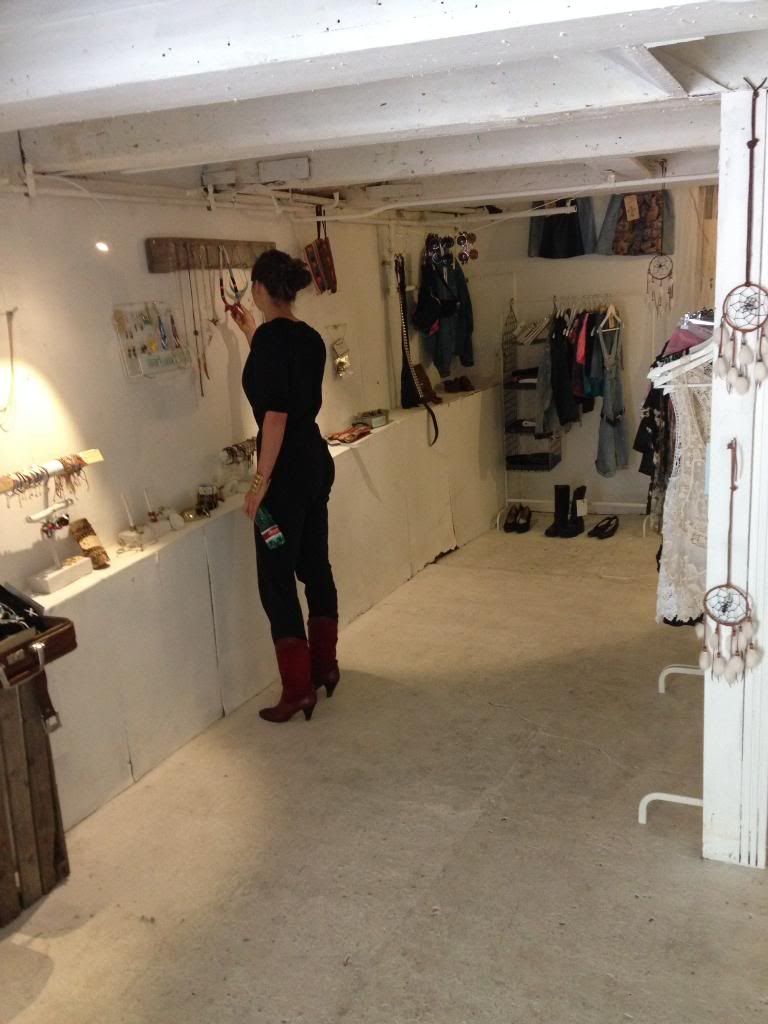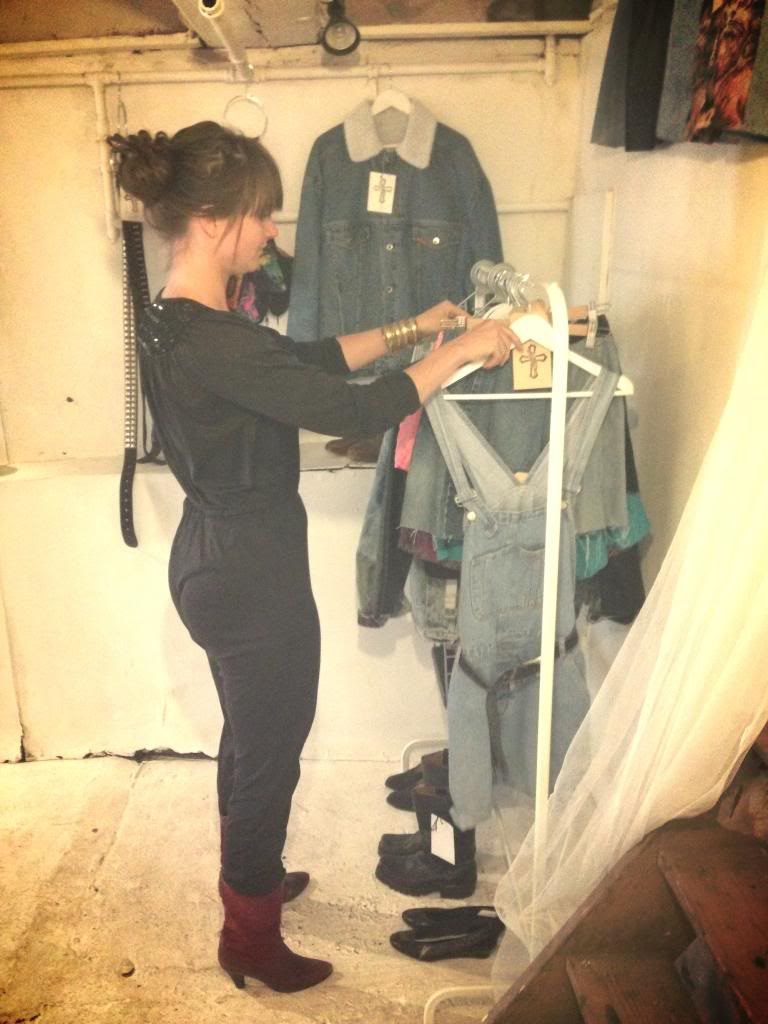 Yesterday I went to Young Label Atelier at the Singel in Amsterdam to take some pictures. When you walk by you would not even notice the shop because it is in a little basement. So I will show you all how it looks from outside so you won't miss it when you walk by! You will get a warm welcome from one of the designers and they will tell you all about the collections if you like!
Young label atelier is something you can not miss as fashionista when you go shopping in Amsterdam. It's a collective of young designers with love for fashion. They found eachother and instead of being on their own they put their strengt together and in this store you can find anything you like. Man and women clothes, jewelry and other accessoires, festival and vintage clothes, handmade bags and so on. Go to their Facebook page and have a look!: YOUNG LABEL ATELIER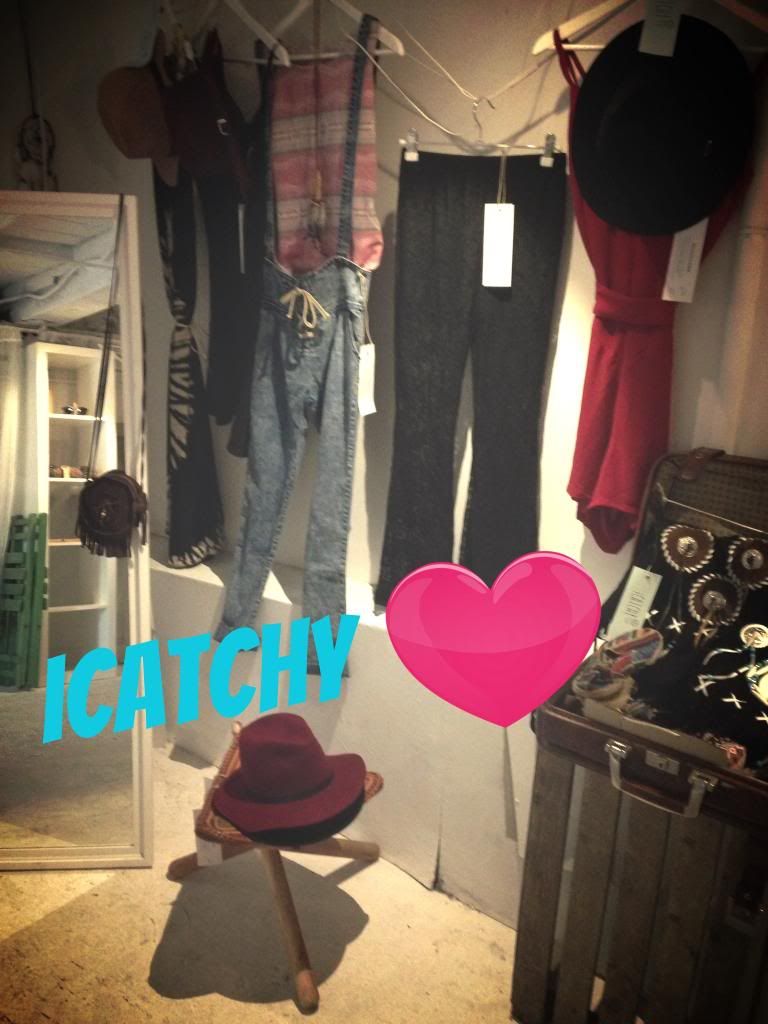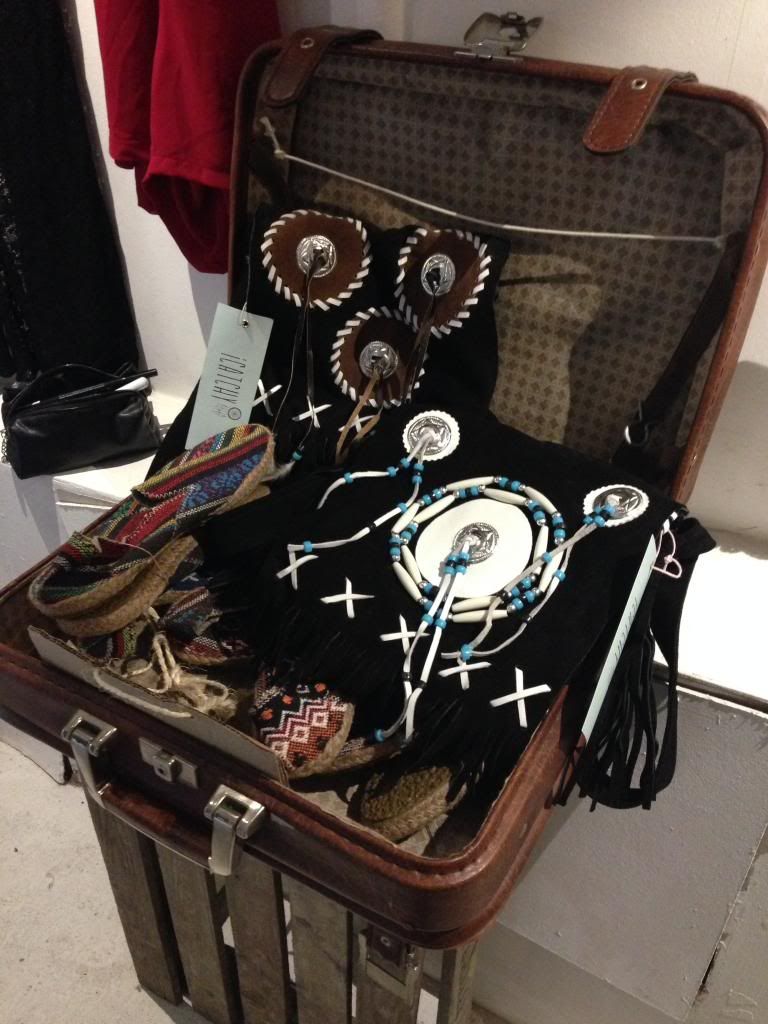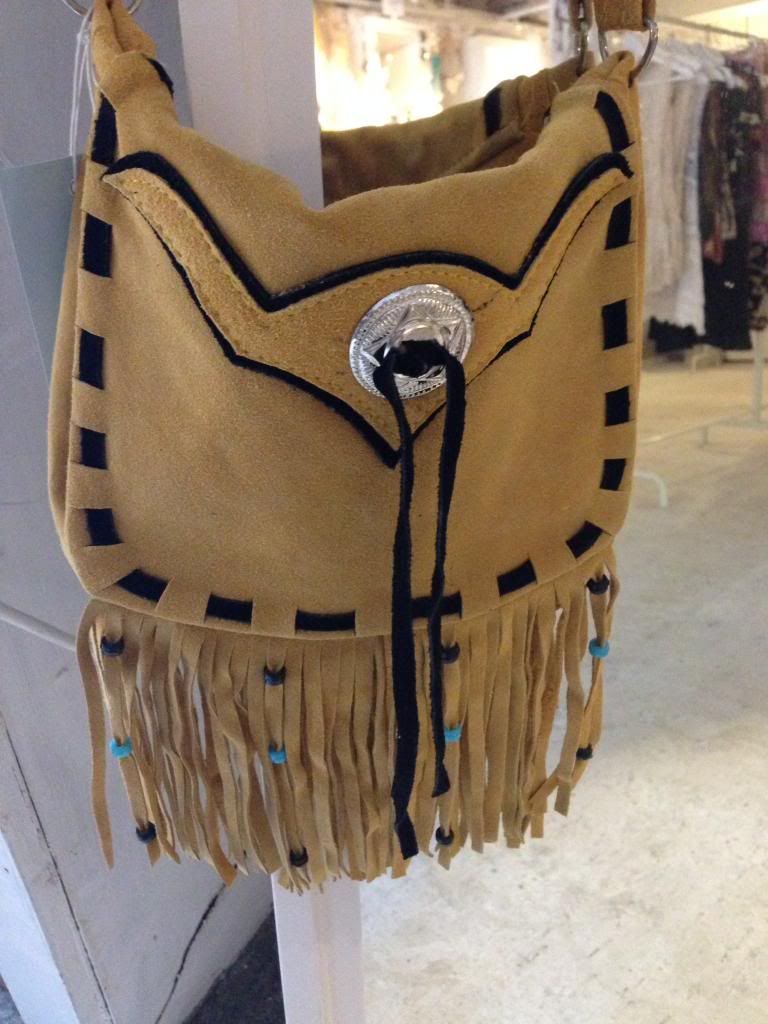 ICatchy
is for the girl with the free spirit. The girl that dares to dress different but yet the same. For the girl that likes to stand out but in a good way. For the girl that loves the festivals and loves bohemian influences. From hats to handmade leather bags and vintage Levi's high waist shorts; everything is so trendy and completes the festival-look just the way you like it. Sara is the founder of Icatchy. She gets her inspiration for the collection from all over the world. You see the ethnic influences in the items what makes her collection very special.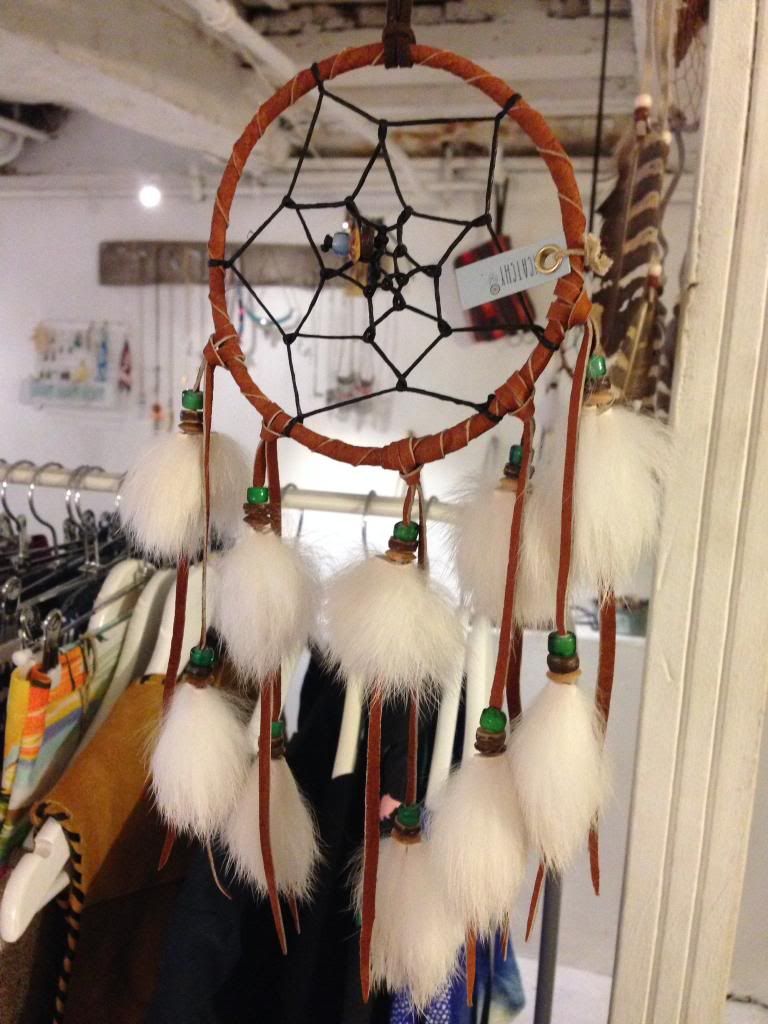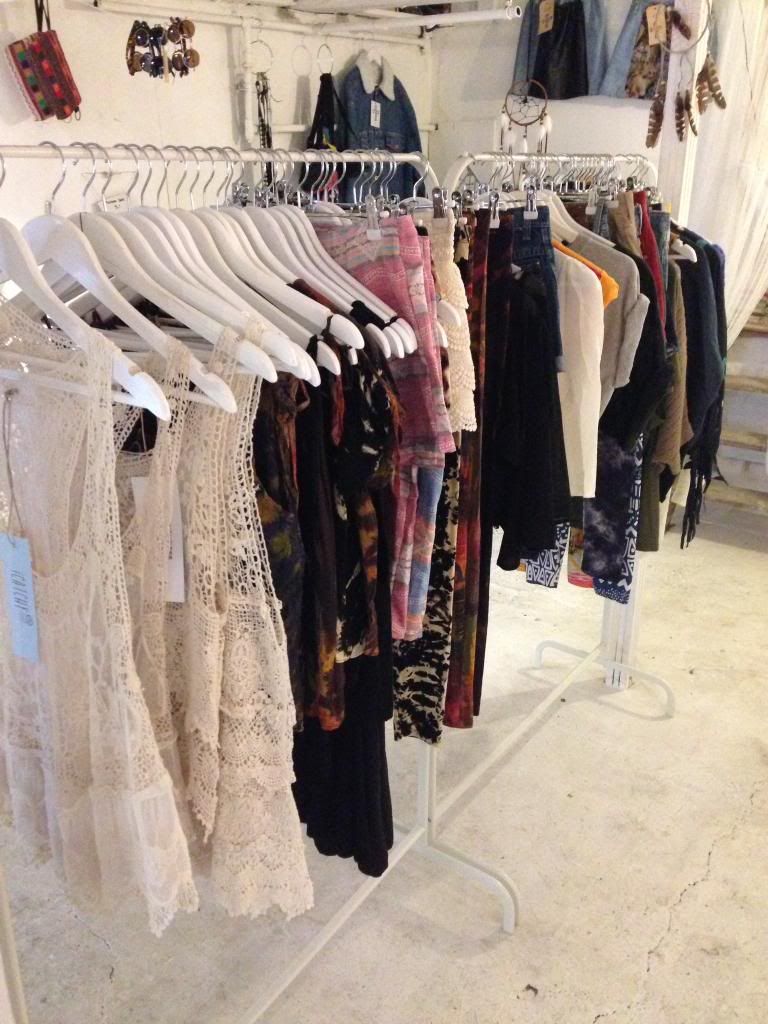 Her dreamcatchers are the cutest ever! She has them in different sizes so you can even wear them as a necklace or use it as a keychain. You like to buy a dreamcatcher? Click HERE
I am a big fan of Icatchy and can't stop buying things there; it's addictive! I got an amazing suede handmade bag from ICatchy. You can see it on the picture below. Very bohemian and as you all know I love fringes so this one is perfect for me! Soon I will post some outfit pictures with the bag! Sara thank you for the beautiful bag!
You like to buy the bag? click HERE