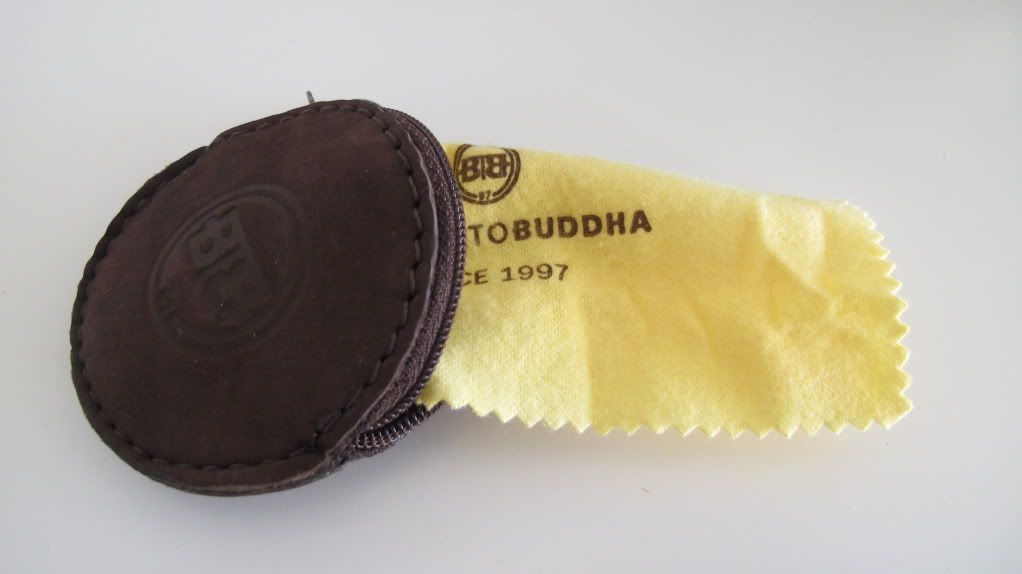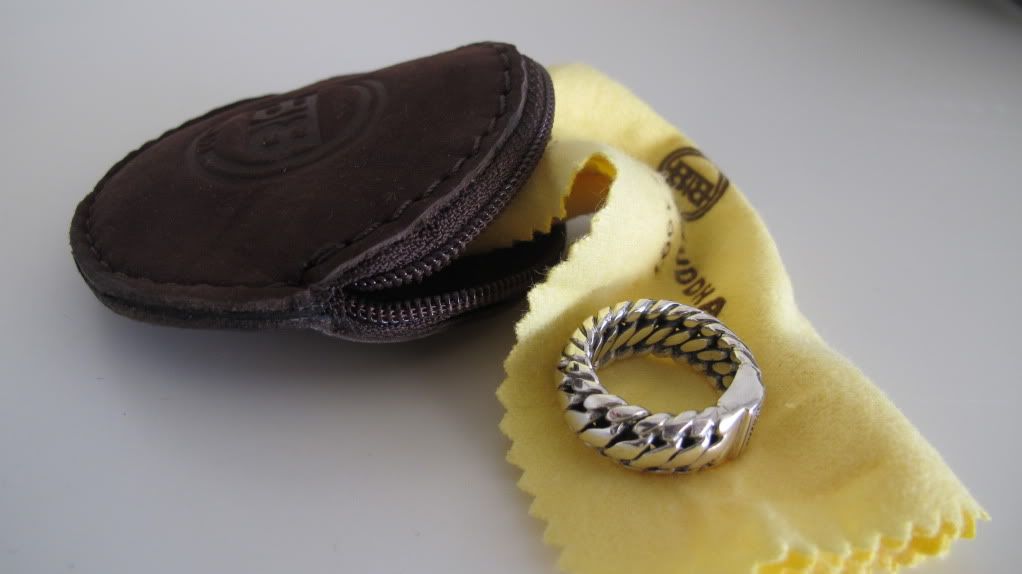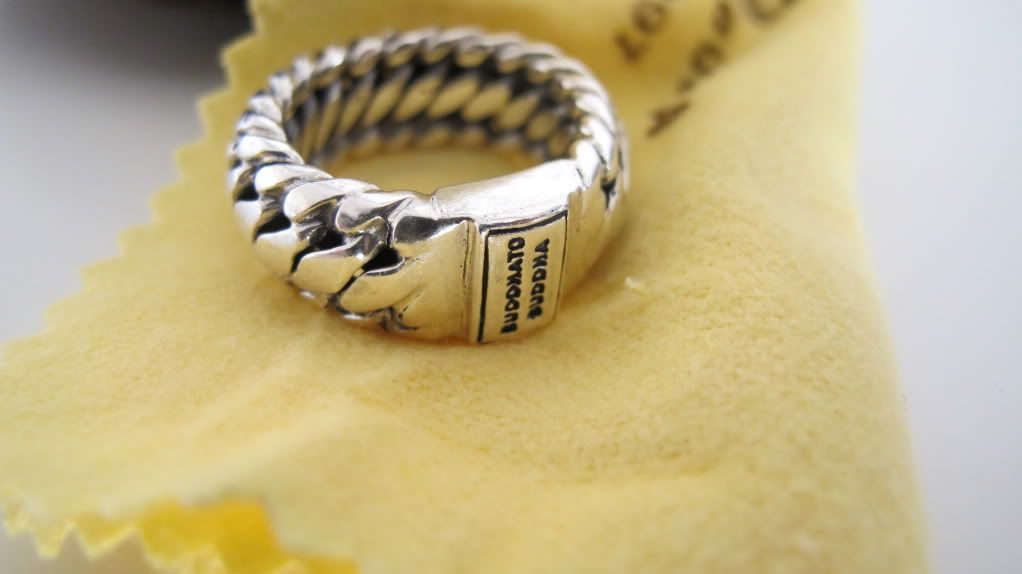 This week I reveiced this wonderfull gift from
BOUMAN ONLINE
: a Buddha to Buddha ring. I wanted a ring like that for a long time! I received the ring in such a cute little leather purse. I just didn't want to take it out! The size was perfect (size 17) and the ring fits really well!
This website has all kinds of jewelery and watches in so many brands! Like
BRACELET IBIZA
(very pretty bracelets in any kind of colour you can think of!), Lovely jewelry from
CALVIN KLEIN
and amazing watches from
GLAM ROCK.
Gosh I really dream of those GLAM ROCK watches but need to save a little bit more I am afraid!
For the Dutch buyers it's free shipping and if you order before 5 PM you will receive your order the next day! So everybody: get your gifts for Christmas here!!
Want a Buddha to Buddha ring like me? Click
HERE
to order!