Last week I went to the press days at OONA PR with Jocelina from www.pinkchocolatebreak.com. After our beautymorning at Coty it was time for some fashion! Oona suprised me again with an amazing collection from River Island, Eastpak, Essentiel and more brands! I look forward to spring 2013! Tie-die, studs, neon, denim, lace, tribal prints, fringes and sequins and pretty fabrics are waiting for us fashionista's! Can't wait!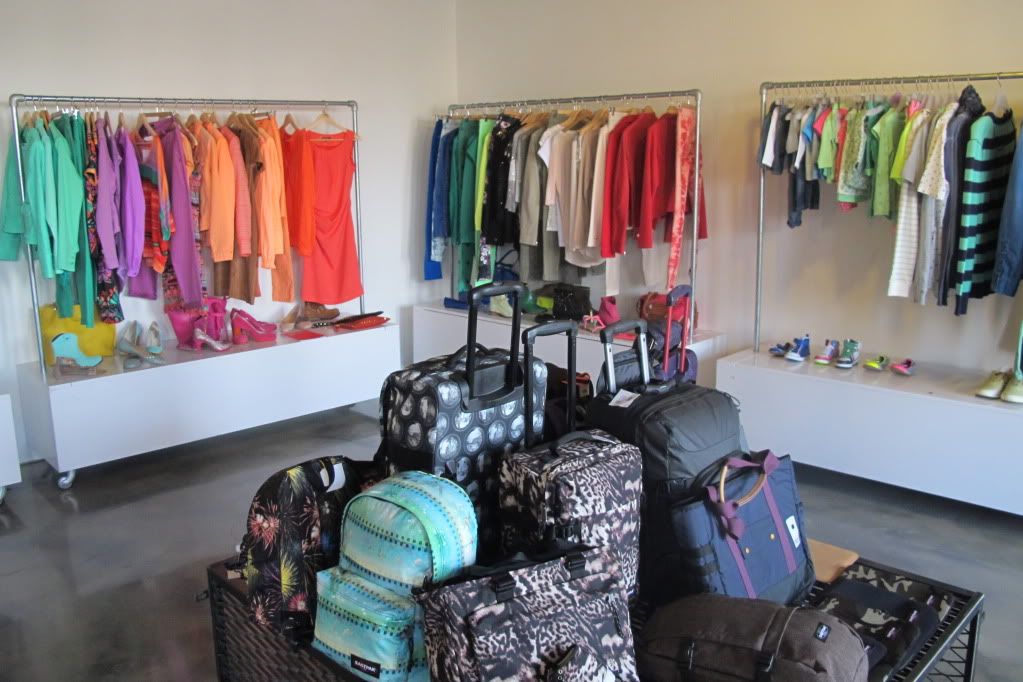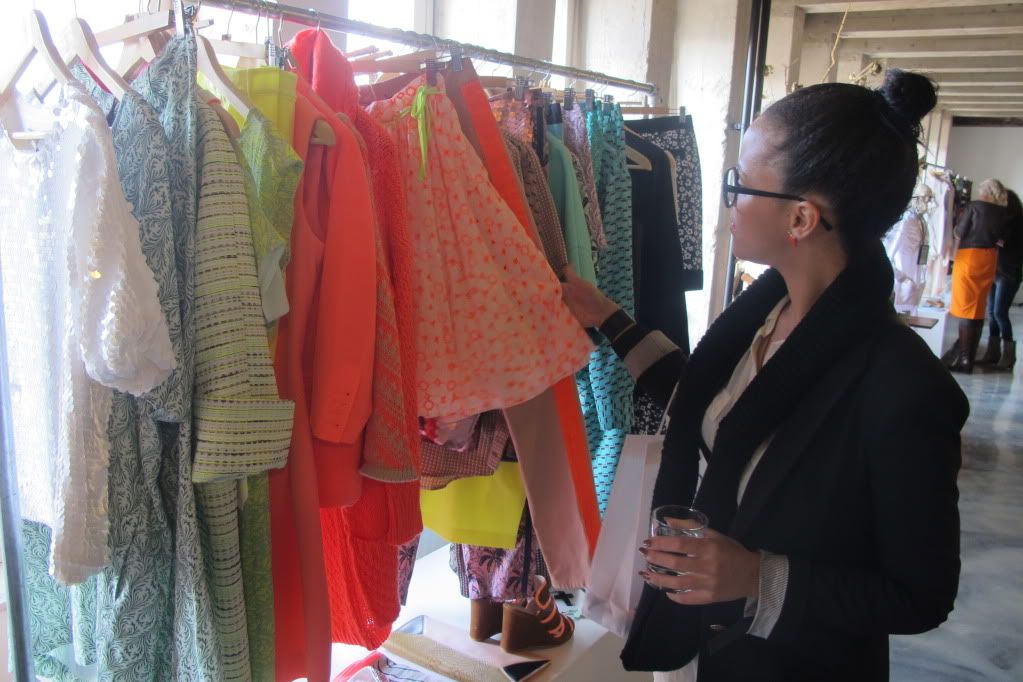 Jocy loves the neon:D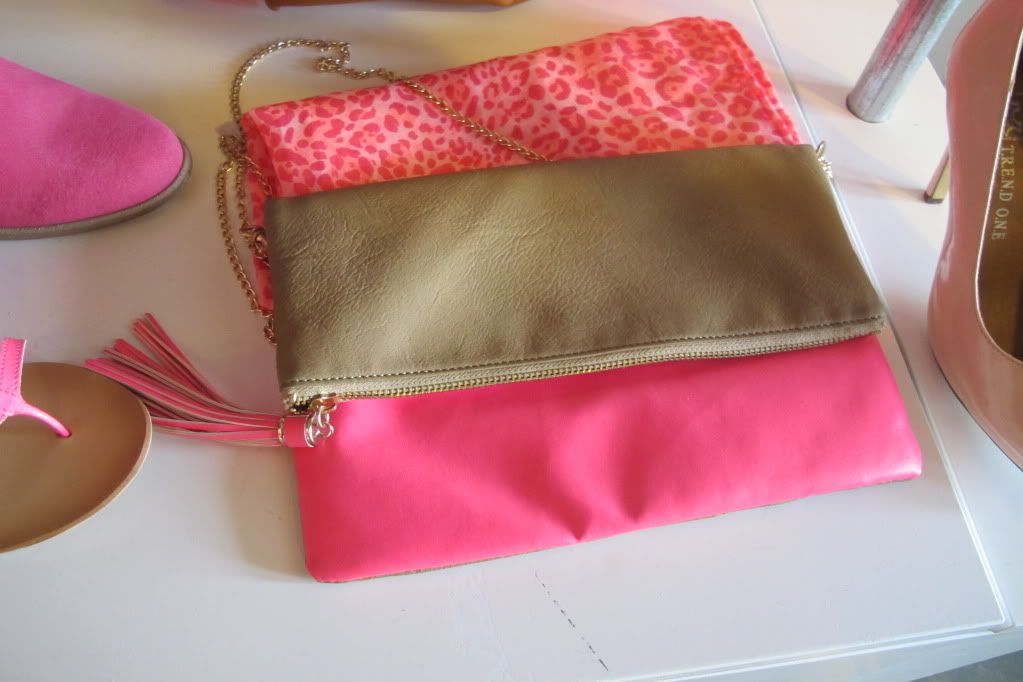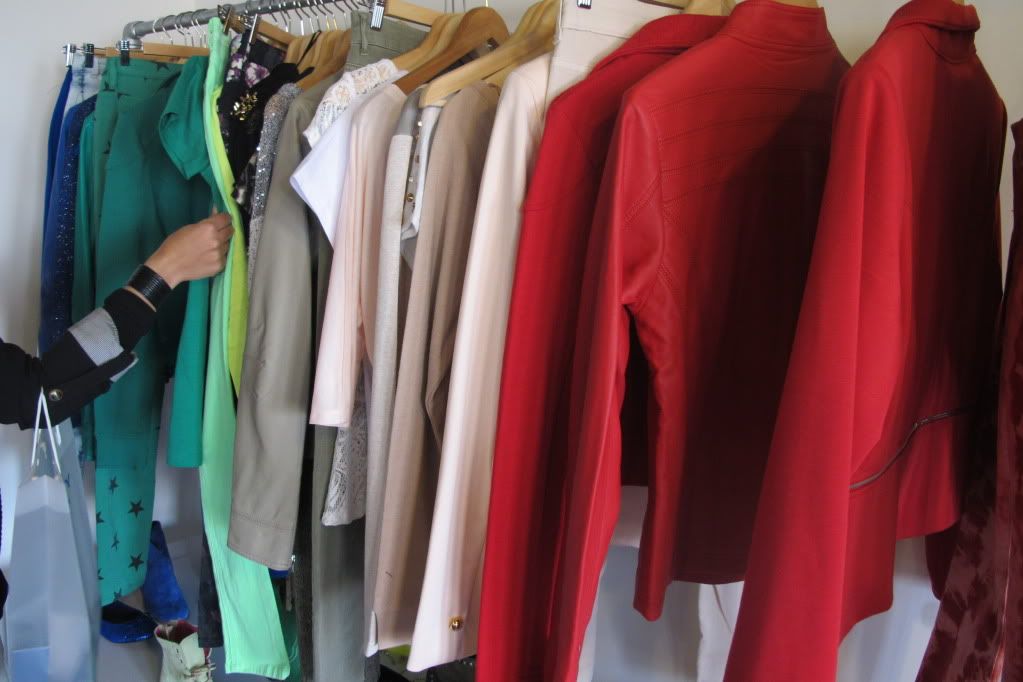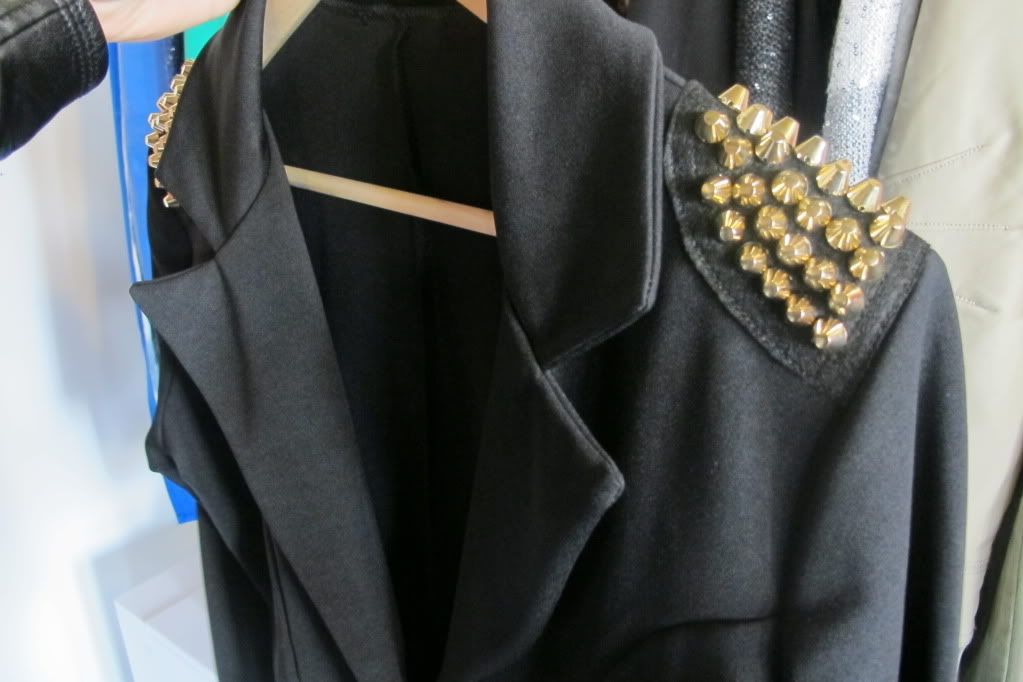 Real musthave! Studded blazer:D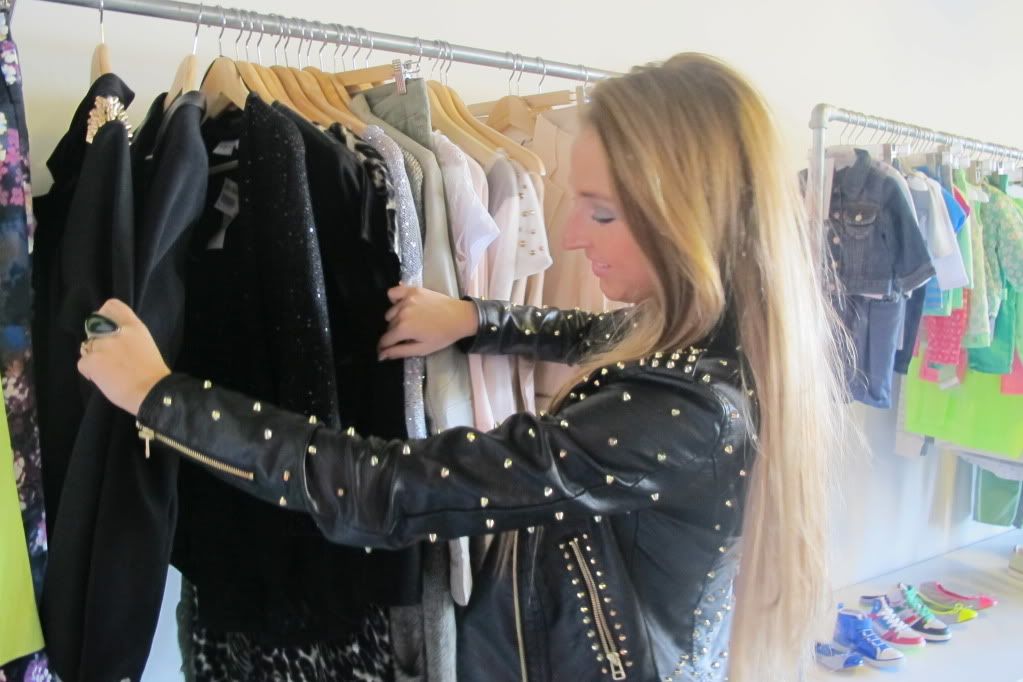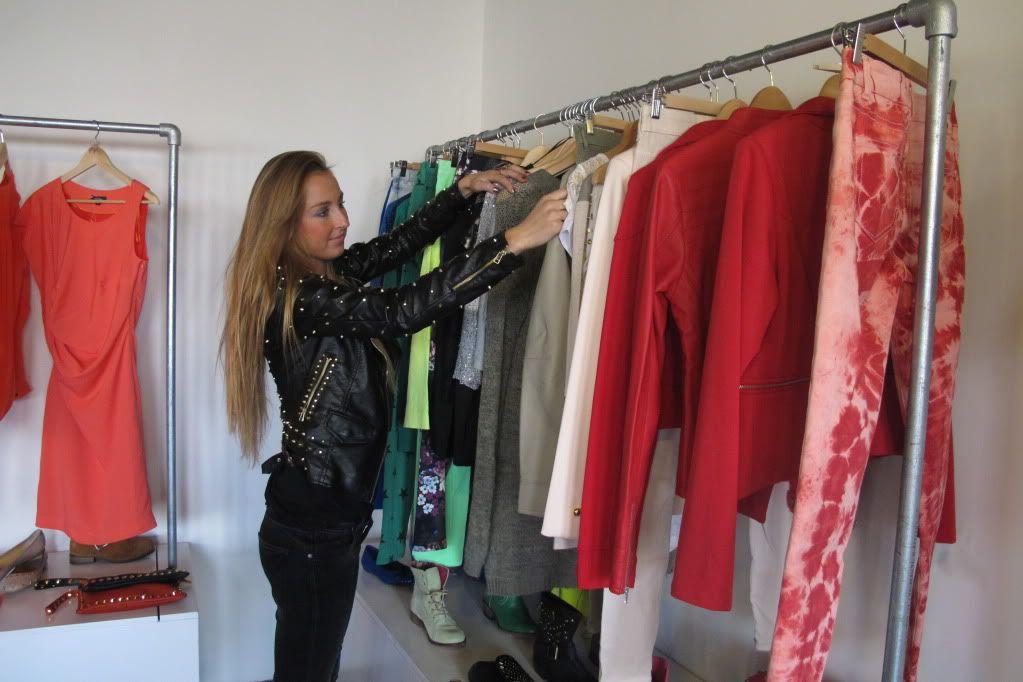 Tie-die, studds and red keeping us happy next spring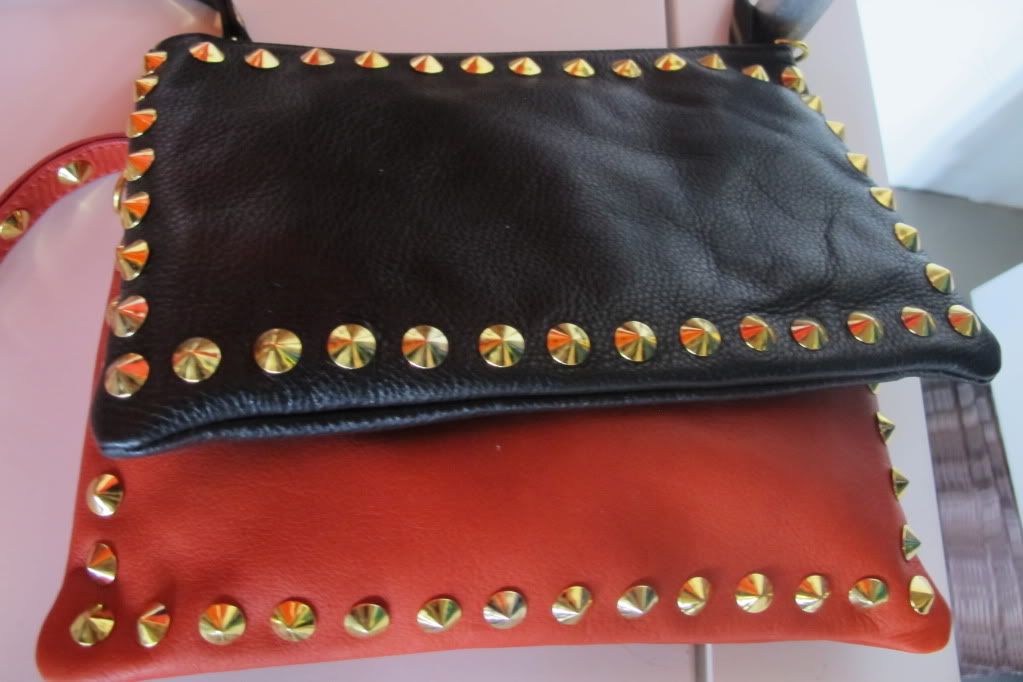 Love studs! Rock on!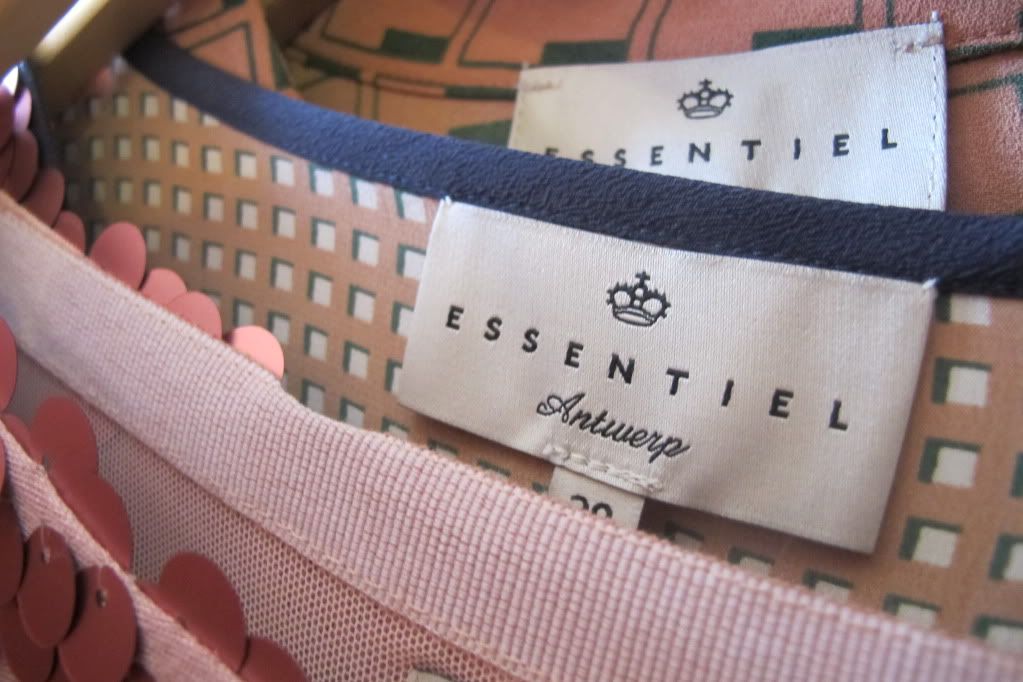 Pretty neon colours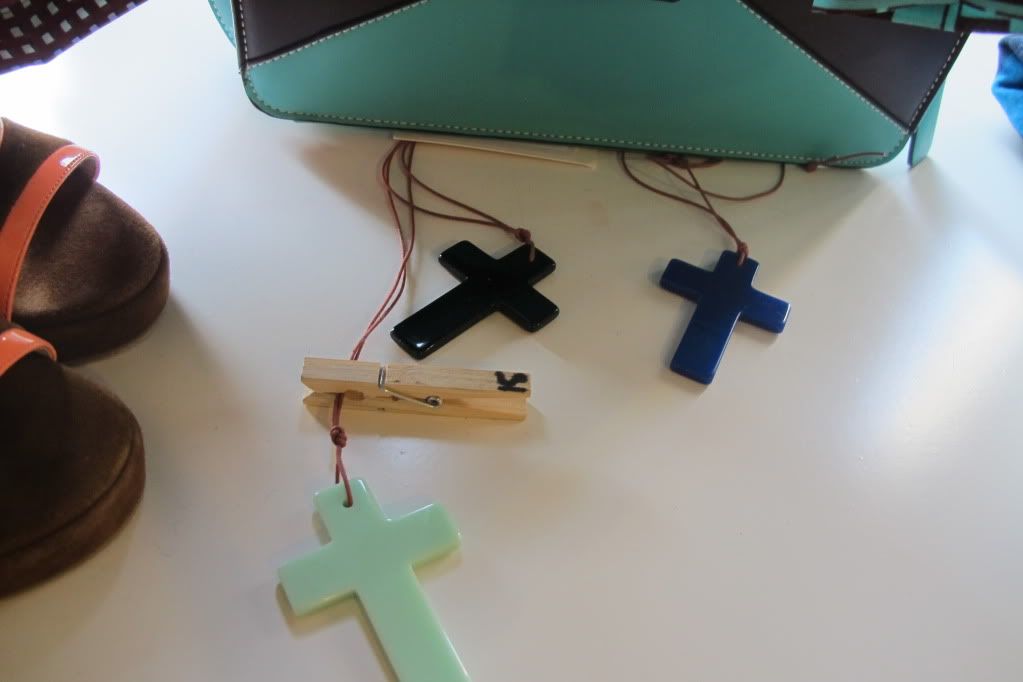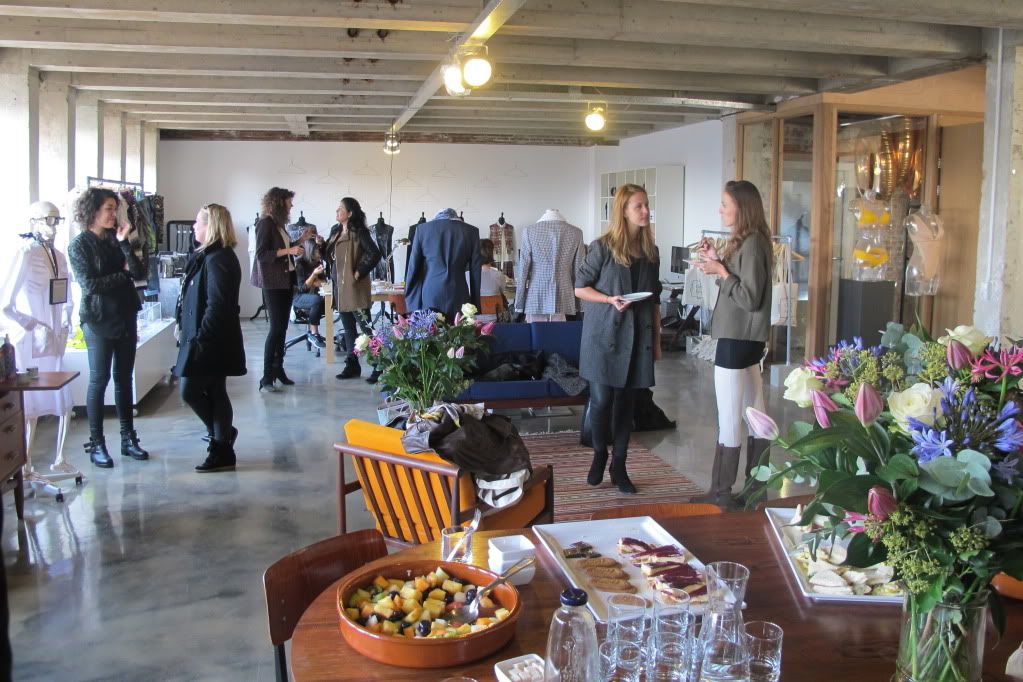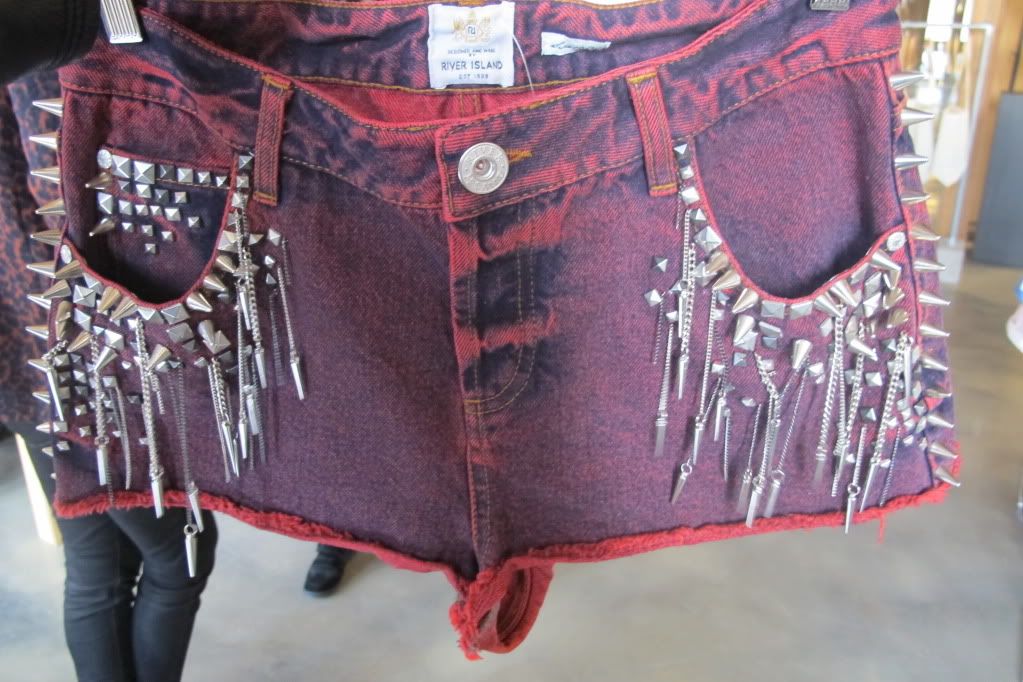 I am sooooo in love with these high waist shorts from River Island!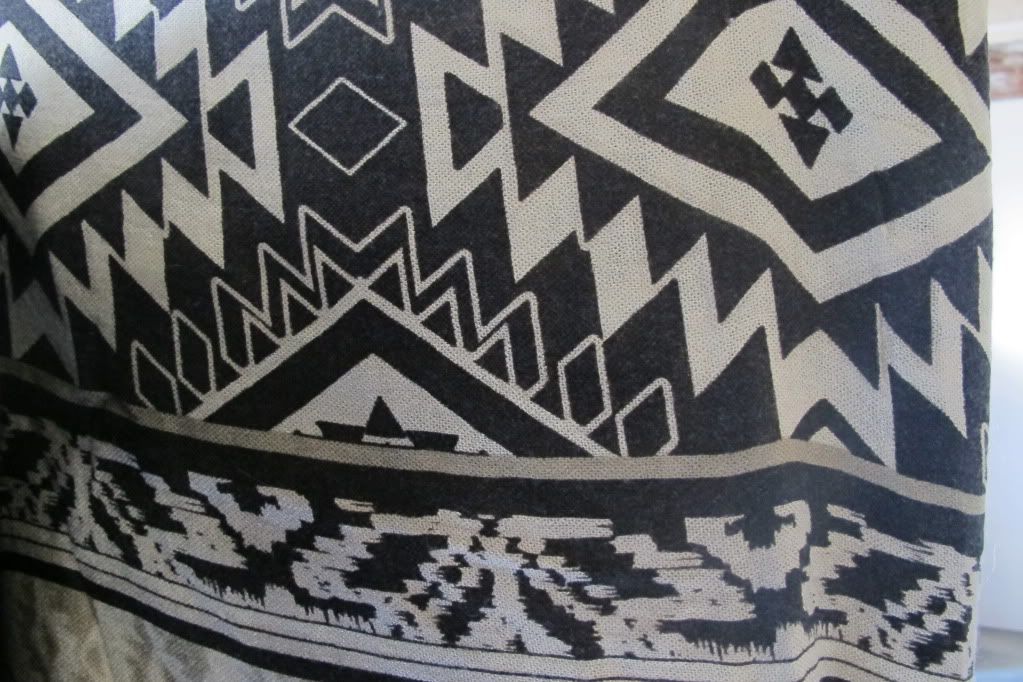 Tribalprints rock!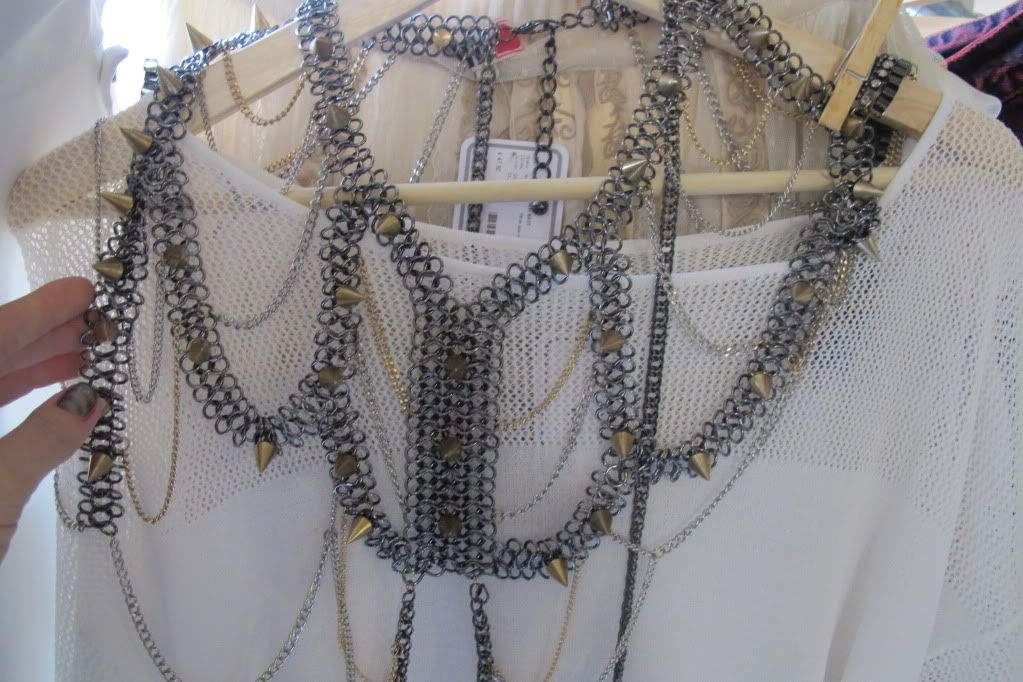 Love this bodychain from River Island!