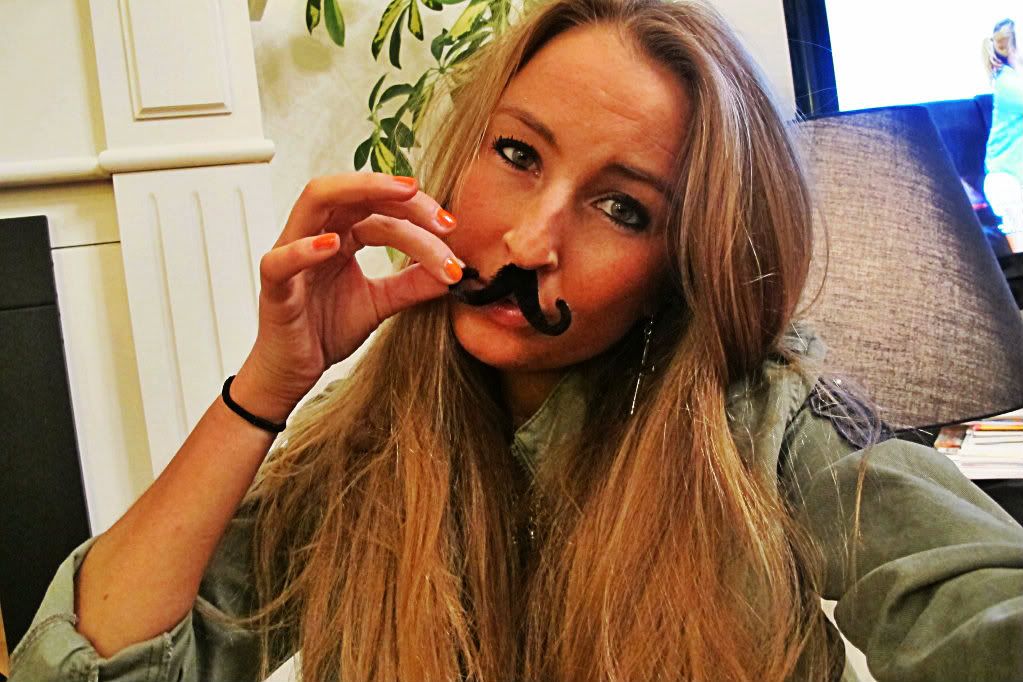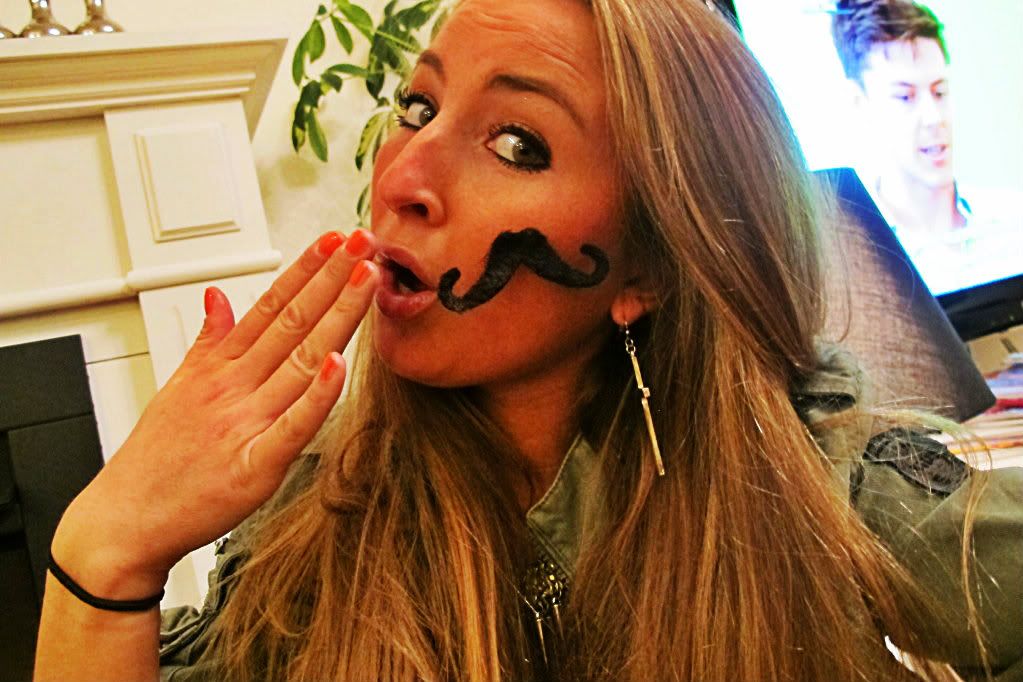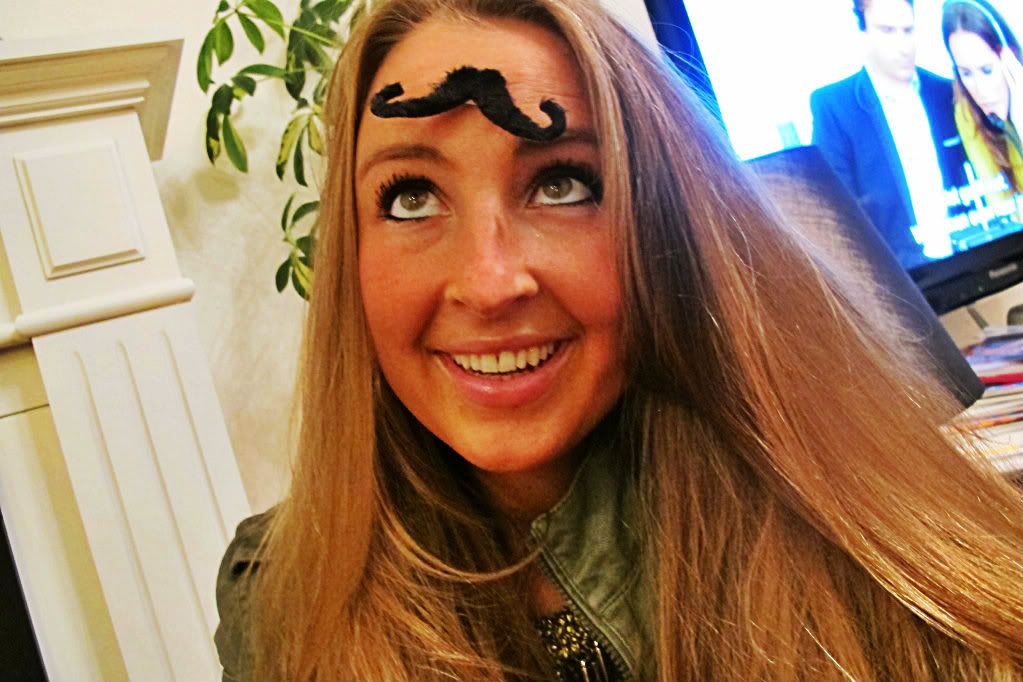 Every year in November, Movember asks men around the globe to grown their moustache, with the purpose to rase money and get attention for the healthproblems (like prostate cancer) of men. In Australia in 2003 it was the first time that men were growing their moustache for Movember and since that year Movember reached the whole world!
Now I will ask you all to support my collegues and donate money for Movember. By clicking on
THIS
link you will visit their Movember page and get to know the JACK&JONES team. (they are doing such a good job!)
Unfortunately I can not enter Movember because I can not grow a moustache (gladly haha)
But only today I show my moustache to support the team! Are you supporting the team and donate?