This is the amazing goodiebag I got from COTY when I went to the beauty blogger event. I got perfume from Esprit and Guess, nailpolish from Miss Sporty, rimmel, NYC and Sally Hansen. Also cream foundation, lipgloss, lipstick, blush, eyeshadow from Rimmel and NYC and eyeliners. I will review some of the products!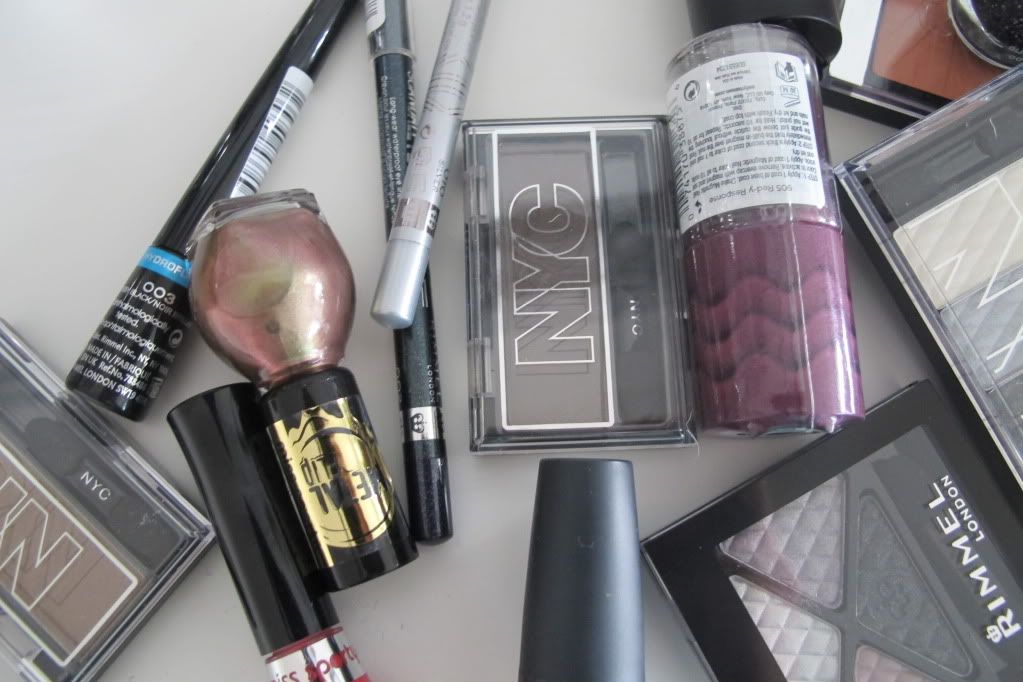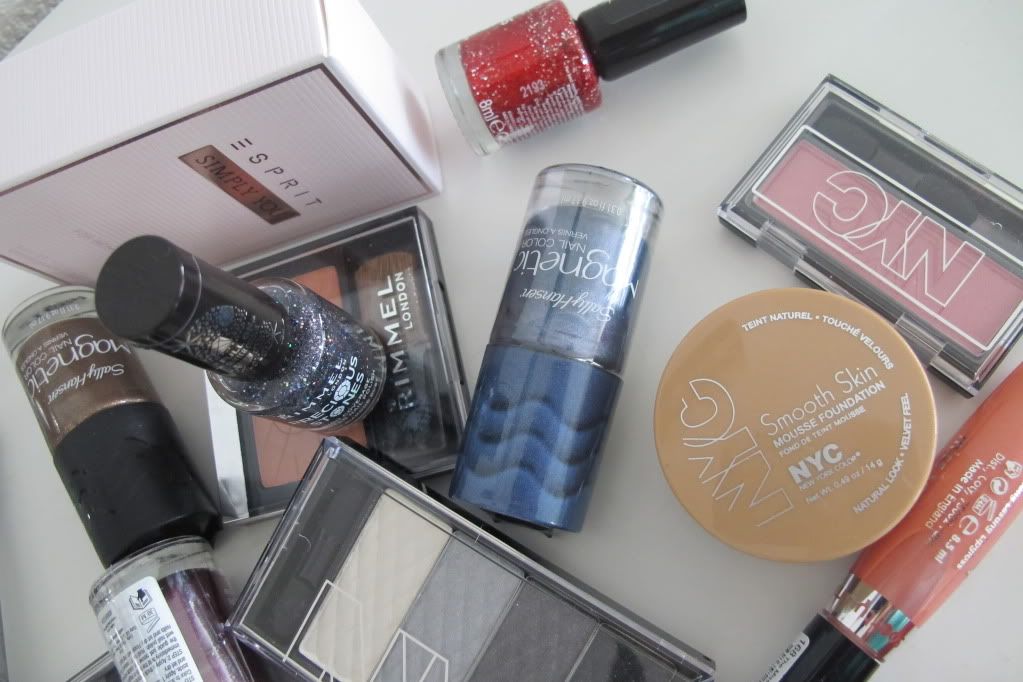 First of all the waterproof eyeliner from Rimmel. In black and silver. very soft eyeliner and looks amazing!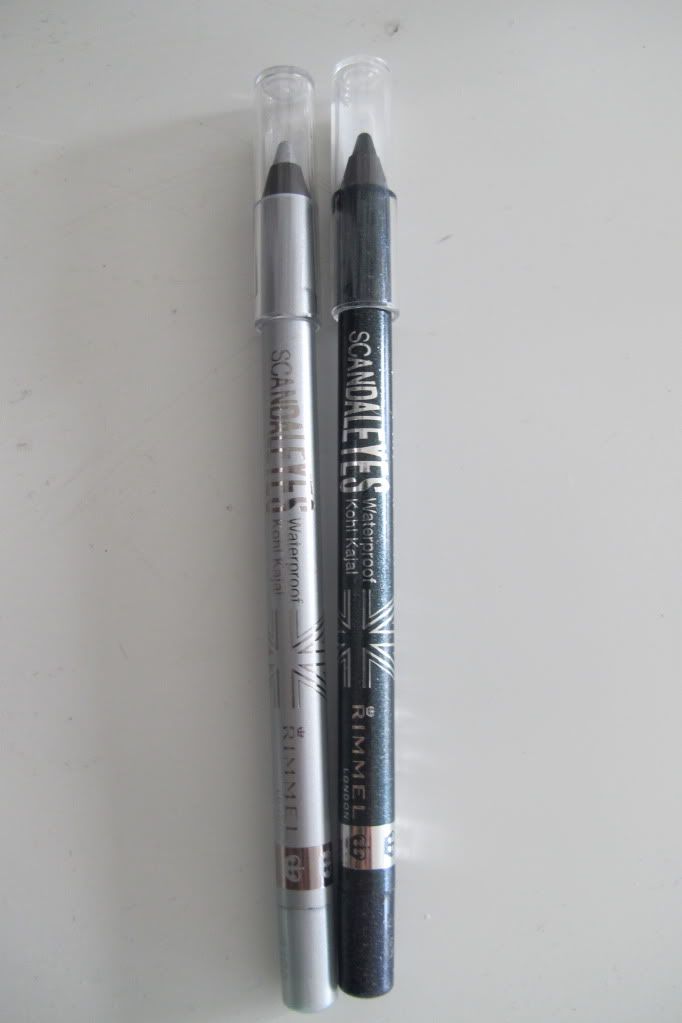 Also in the goodiebag we had very pretty eyeshadow from NYC to create a dramatic smokey-eye look! The 4 different shades of grey you can fade easily to get your party look!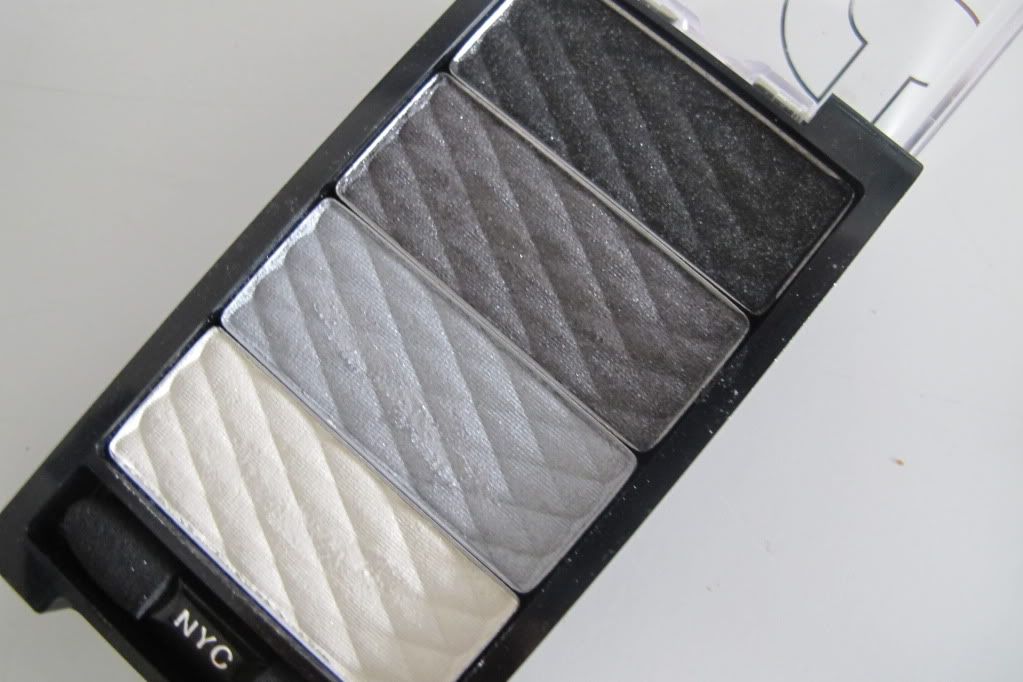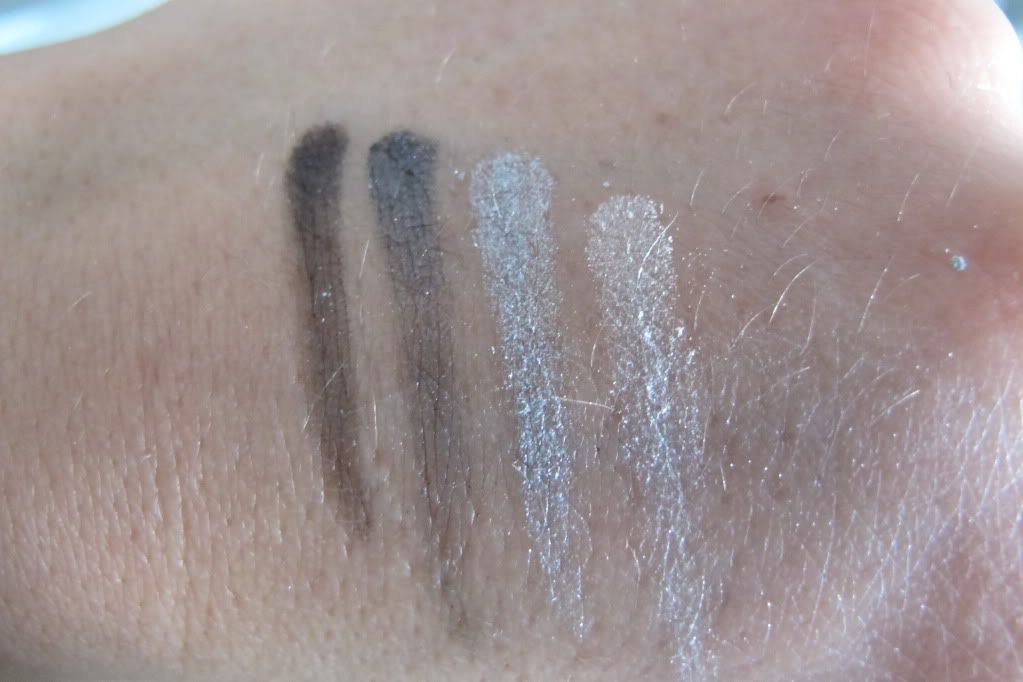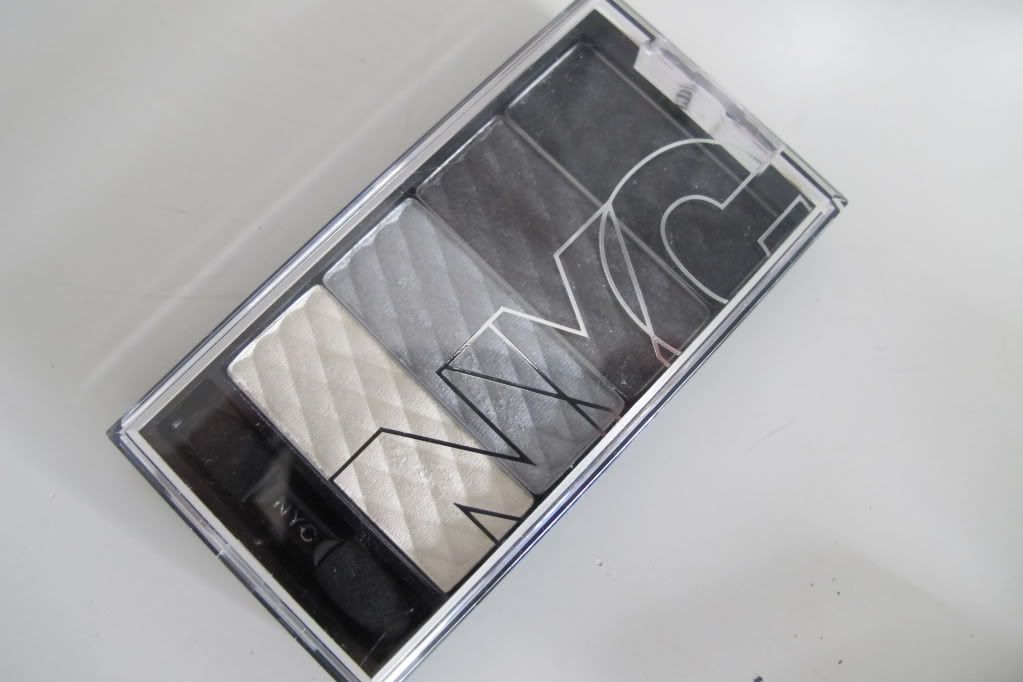 After that we have the eyeshadow from Rimmel. You can use the darker colours for a party look and the lighter colours for your natural look on the day time! It feels soft and smooth and covers real well!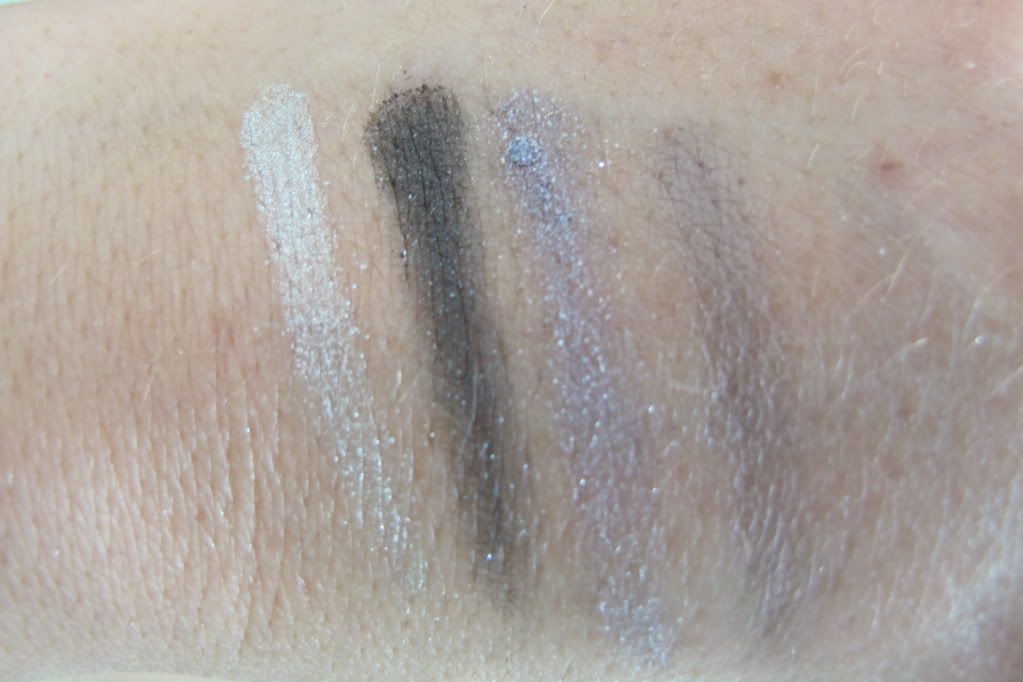 If you have more questions about the product just let me know!